March 8, 2015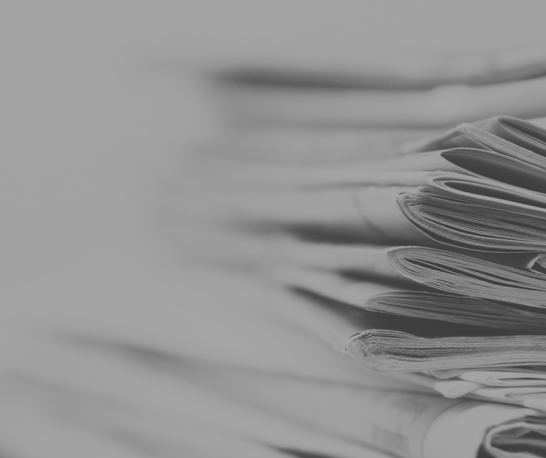 It is with great pride that Red Lion Chambers can report that two of its members have been appointed to the Circuit Bench.
Martyn Levett, a long-standing member of the Bar, renowned throughout East Anglia in particular, is to sit as His Honour Judge Levett at Ipswich Crown Court from Monday, 9th March 2015. The Judiciary press release may be found here.
Samantha Leigh, also with a practice based principally across East Anglia, will sit as Her Honour Judge Leigh at Basildon Crown Court from Tuesday, 10 March 2015. The relevant press release may be found here.
The members of Red Lion Chambers congratulate their colleagues on their well deserved appointments.