Marilyn Vitte and Dan Robinson reflect a year on since the murder of George Floyd.
Writing a blog post for Shift25, they examine the effects of the shocking murder of George Floyd, global reaction, issues faced within the UK criminal justice system, Black Lives Matter protests and the Policing Bill. They comment:
"What is clear, is that the right to freedom of expression, and to protest, forms part of the backbone of our rights and freedoms and is something which warrants the utmost scrutiny."
Read more: [SHIFT25 - Blogs]
See here to learn more about [SHIFT25]
See more RLC/SHIFT25 activity by clicking the image below: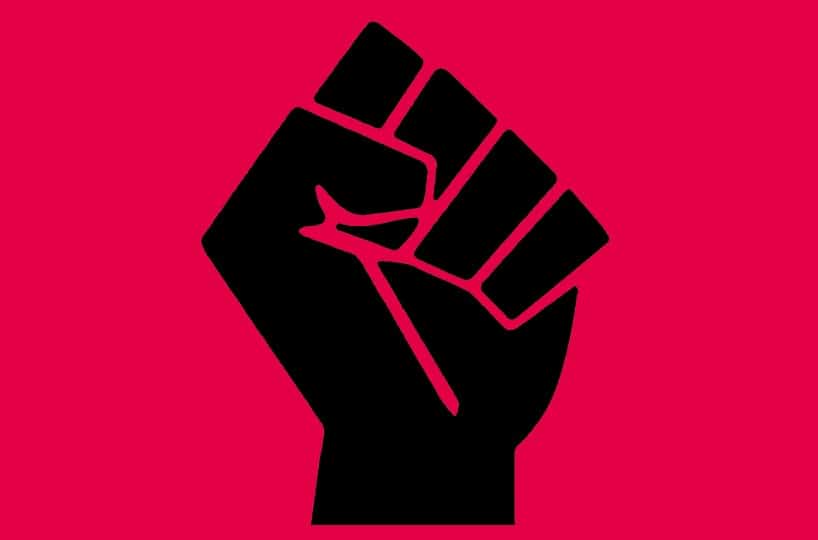 Associated members: