January 10, 2022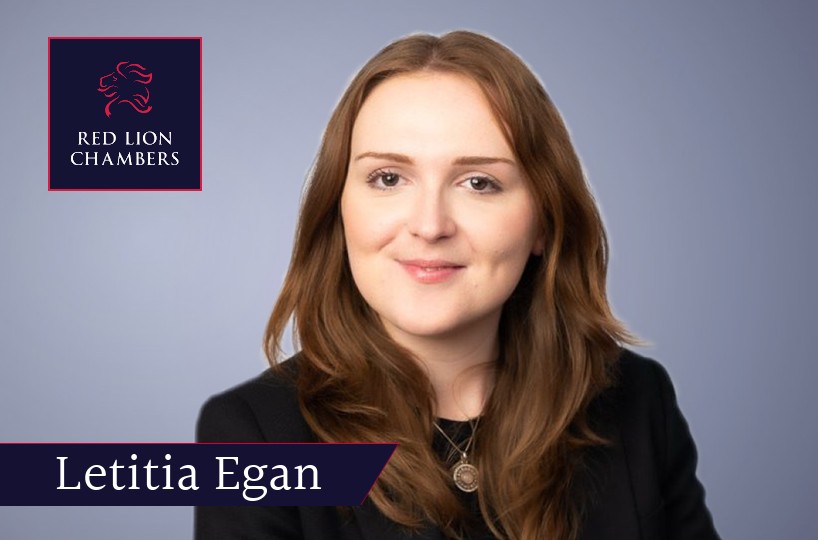 Letitia Egan has successfully defended a client charged with domestic ABH after a 3-day trial at the "Nightingale Court" at Aldersgate House. The complainant had alleged that she had been punched to the face, causing damage to her teeth.
The acquittal followed an earlier trial which resulted in a hung jury. At the re-trial the defence case rested almost entirely on the defendant's police interview in which he maintained he had acted in self-defence.
His absence during trial made the acquittal all the more remarkable.
Letitia Egan was instructed by Kiran Rajput and Julian Waskett of Darton Law.