January 30, 2017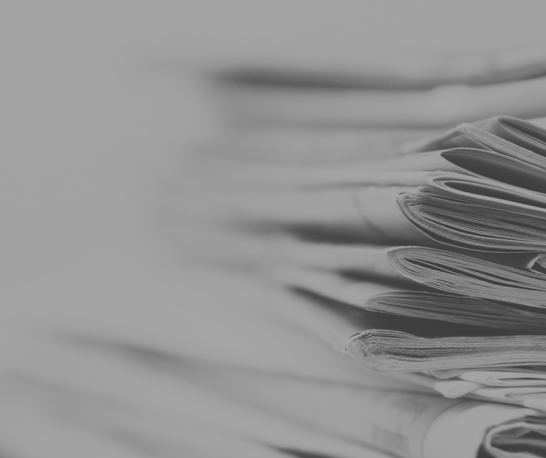 Led juniors, Hannah Willcocks and Rachel Naylor, have successfully secured convictions in the HBOS corruption and fraudulent trading case after a 4 month trial at Southwark Crown Court.
David Mills, his wife Alison, Michael Bancroft, Mark Dobson and Tony Cartwright have been convicted of conspiracy to corrupt, fraudulent trading and conspiracy to launder criminal property. In addition, HBOS banker Lynden Scourfield pleaded guilty to the same counts in August 2016. On 2nd February 2017 David Mills was sentenced to 15 years' imprisonment, Lynden Scourfield to 11 years and 3 months and the remaining defendants to periods ranging from 10 years to 3 and a half years.
Between 2003 and 2007, David Mills corrupted Lynden Scourfield and his fellow HBOS banker, Dobson. Mills provided Scourfield with the opportunity to enjoy a lavish lifestyle in exchange for directing various distressed companies to the turnaround consultancy firm that he ran, thus allowing Mills, his wife and their associates to benefit from substantial fees and in some cases to take over the companies. The corruption of Scourfield and Dobson took the form of cash and bank transfers, luxury goods, lavish hospitality, foreign holidays, cruises and sex parties.
The investigation, one of the largest ever undertaken by Thames Valley Police, generated a vast amount of material and involved an extremely complex disclosure exercise.
Rachel and Hannah were led by Brian O'Neill QC with Angus Bunyan, both of 2 Hare Court. They were instructed by Steve Rowland of the Crown Prosecution Service Specialist Fraud Division.
The case was widely covered in the national press: The Guardian, Telegraph, The Sun, BBC, Financial Times