June 23, 2015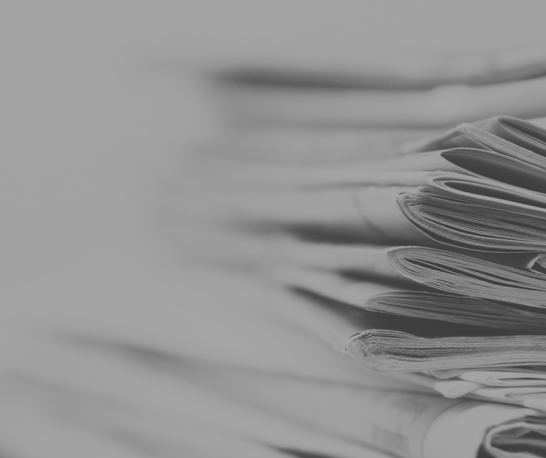 Klentiana Mahmutaj successfully prosecuted a former banker at Inner London Crown Court for failing to declare a painting valued at £20million to the Official Receiver during bankruptcy proceedings relating to nearly £300,000 of debts.
The defendant, Jonathan Weal, had appeared on television in a news feature reporting the imminent verification of his painting. He had bought it for only £3,700 at auction. However,
the Official Receiver who had been dealing with his bankruptcy process caught the same news item. This was the first time that she learnt of Mr. Weal's
art collection, which was said to contain nine other potentially valuable works of art, including a pencil sketch said to be by Picasso.
Klentiana Mahmutaj represented the Department for Business in the prosecution. She told the court that Mr. Weal had spent
3,000 hours in his efforts to have the provenance of the small oil painting confirmed. T
he Official Receiver,
Ms
Choy Mooi,
gave evidence that Mr. Weal had listed effectively worthless possessions in his bankruptcy submissions, including underpants, crockery and a broken watch but had failed to declare the art.
Weal was found guilty on 22nd June of two charges of non-disclosure of property by a bankrupt.
T
he judge,
Recorder Benedict Kelleher,
said he could only sentence on the basis that the art works were worth £6,500 because experts had not confirmed the painting as a Turner.
Of previous good character, Weal was ordered to undertake 120 hours of unpaid work during a one-year community order and to pay £1,000 costs.