November 16, 2022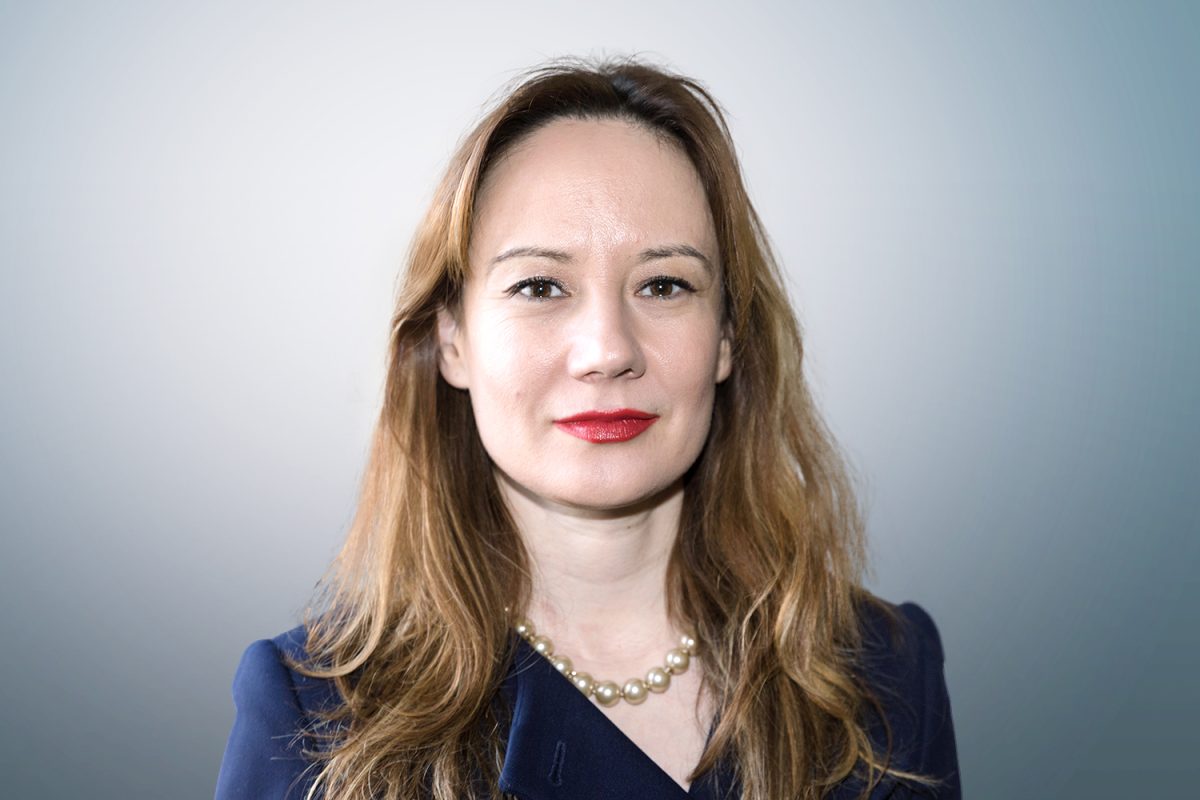 Klentiana Mahmutaj was invited to speak at COP27 in Sharm El-Sheikh for a panel examining the "Business Perspective on the Climate Change-Human Rights Nexus" hosted by the International Labour Organization (ILO).
The relationship between business and the environment has become a complex policy issue and has matured on the international agenda in recent years.
Klentiana spoke about Climate Change and the Human Rights nexus at the "Just Transition Pavilion" highlighting the interaction between investment, climate and human rights and how Climate Goals cannot be achieved without a rights-based approach.
Klentiana became a United Nations mandate holder in March 2020. She was appointed by the UN Human Rights Council as Independent Expert on the Expert Mechanism on the Right to Development.
Together with the European Commission, this was the ILO's first ever Just Transition Pavilion, a convening space for events, meetings and knowledge sharing around just transition and climate action in cooperation with the UNFCCC, International Trade Union Confederation (ITUC) and International Organisation of Employers (IOE).
Watch the panel discussion online: [ILO Live]