December 16, 2022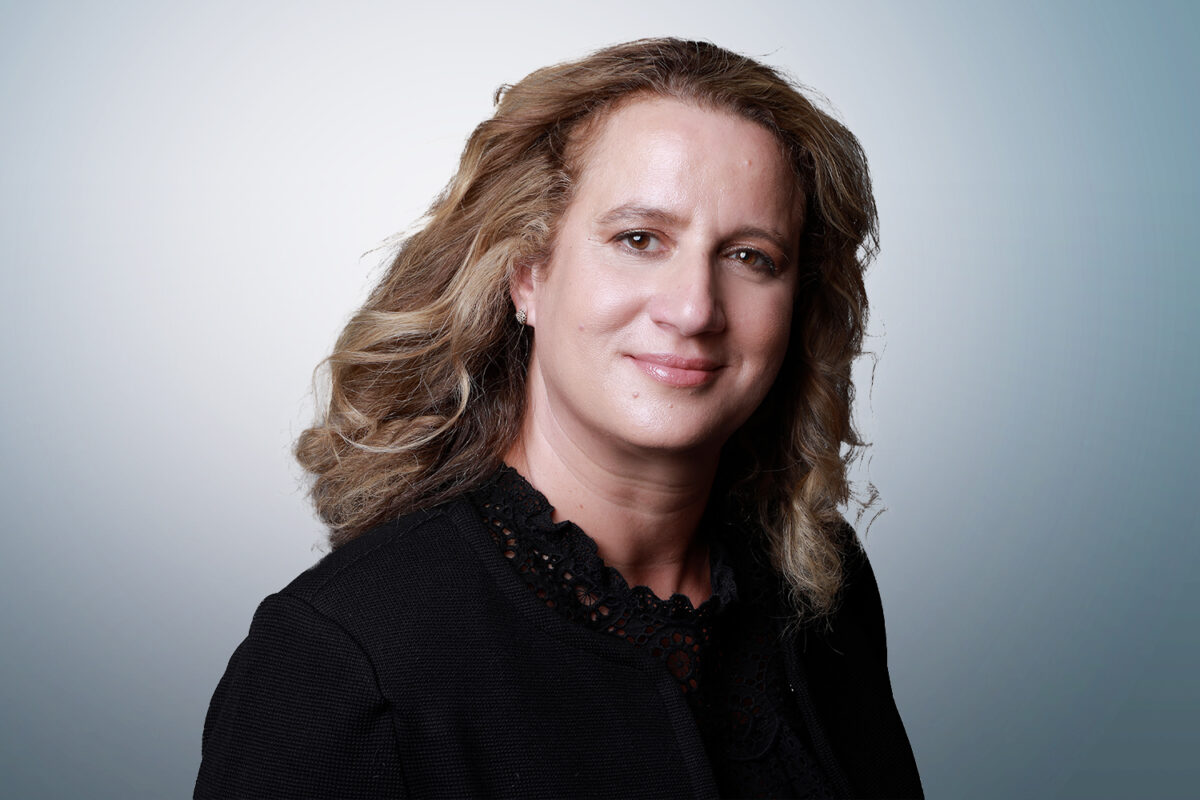 RLC Wellbeing Director Valerie Charbit has co-written a piece for the latest edition of Counsel Magazine exploring whether Kindness could be a driving force for change at the Bar.
Writing with Professor Robin Banerjee ( Head of the School of Psychology at the University of Sussex) the authors reflect on a project both initiated in November 2021 which conducted research with a group of barristers to investigate their experience of kindness and its impact as well as barriers to kindness in the profession.
Research highlighted that kinder workplaces create a more positive environment for productive work with 3 overarching themes arising from the focus group discussion and Professor Robin Banerjee's research namely: Explicit and implicit rules of conduct, Workplace contexts and conditions and Individual differences in levels of kindness. The project now seeks to co-create strategies with the Bar so as to foster a kinder culture. Nicola Shannon, Wellbeing Director for the South Eastern Circuit will work with Valerie and Robin to take the project forward in 2023.
Valerie comments:
"Kindness at the Bar, embraced from the top down and the bottom up, and actively promoted by all parts of the profession should be a good news story for the Bar this year"
Valerie has represented the Criminal Bar Association as Wellbeing Director and the South Eastern Circuit on Wellbeing.
Read article here: [Counsel December 2022]