June 8, 2023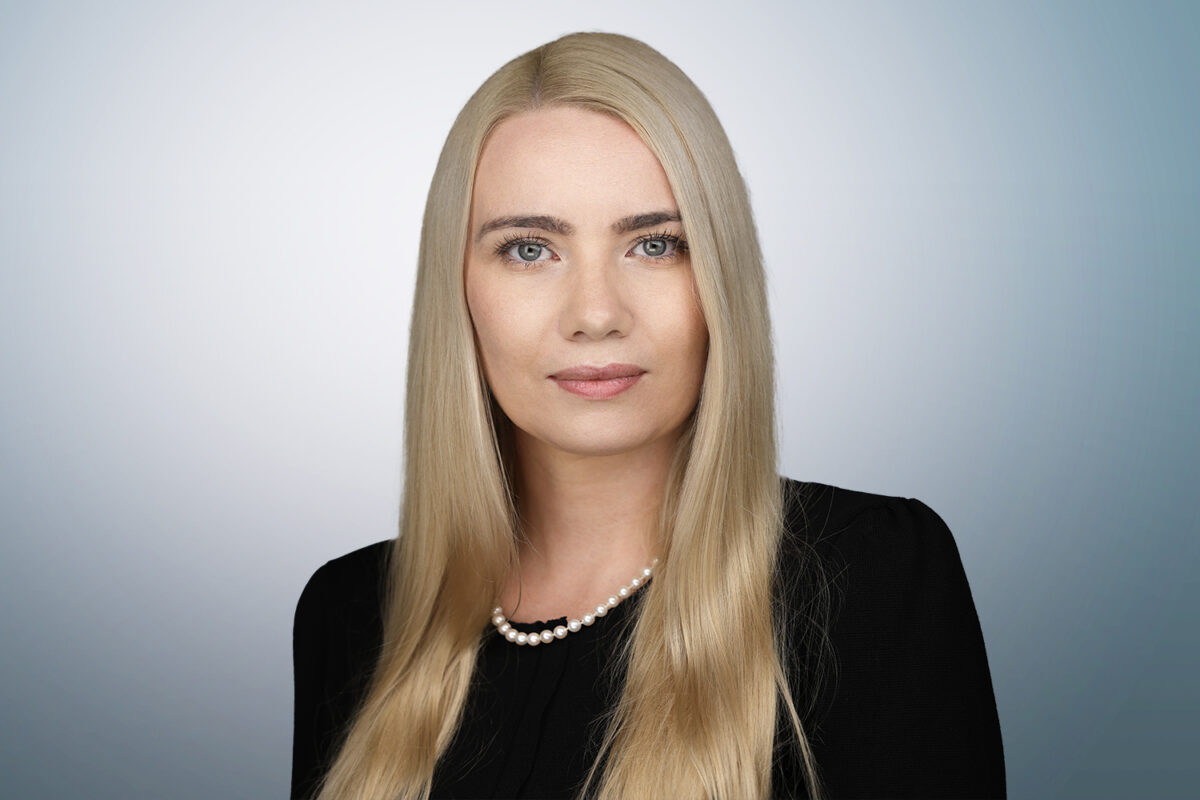 Joanna Hardy-Susskind will join the panel discussion "Criminal Justice: The state of the nation" this Sunday 11 June from 11-12.30pm as part of York Festival of Ideas 2023.
The Festival Focus series includes pressing issues of the day, with one of this year's themes looking at 'Reimagining Our Criminal Justice System'.
Alongside Joanna will be fellow panellists Dame Anne Owers , Lucia Zedner and John Podmore who will all survey the current state of the criminal justice, the challenges
and the opportunities, consider how the system could be reimagined for the benefit of everyone and look at what most urgently needs reform.
Joanna Hardy-Susskind specialises in defending those accused of murder, manslaughter, serious violence and rape. She is listed in the Legal 500 as 'an absolute star' and
was included in the "Law and Order" category of the Evening Standard's Progress 1000- a list of the most influential people in London. Read more: [Joanna Hardy-Susskind]
Book a Free Ticket to attend in person at the University of York Campus here: [Eventbrite]