June 17, 2022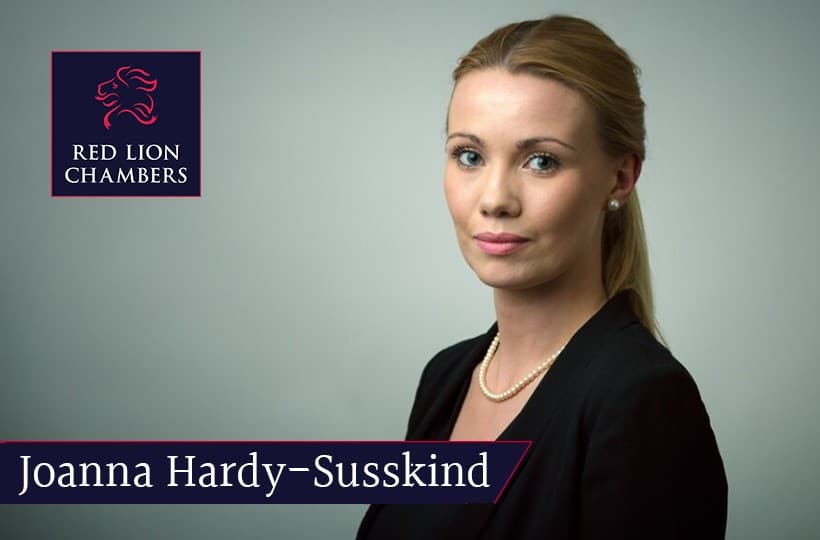 Joanna Hardy-Susskind has concluded the defence of a man accused of possessing a loaded handgun and a bayonet. Following a police chase, it was alleged a vehicle containing three men had been en route to criminal activity. Found in and around the car were items including a loaded firearm, a bayonet, drugs and cash. The defendant – the driver of the car – denied knowledge of the items. Joanna did not call her client to give evidence.
The defendant was acquitted unanimously of all counts.
Joanna was instructed by Natalie Darko of Edwards Duthie Shamash solicitors.