October 5, 2023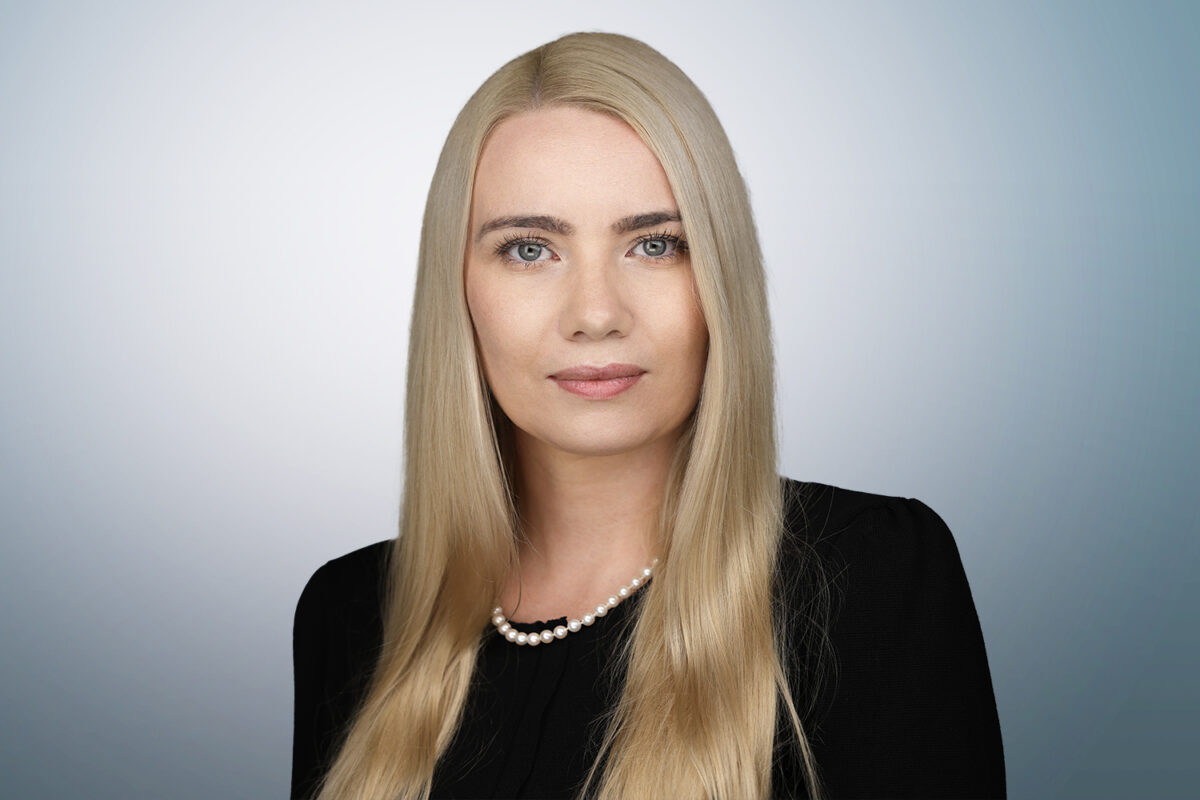 Joanna Hardy-Susskind has concluded complex and unusual proceedings relating to an alleged 'gender deception'.
The defendant was unanimously acquitted of each of the five counts she faced after trial and after court proceedings lasting over two years.
Joanna's client, a woman, identified as a man during her teenage years. The prosecution alleged that two of her sexual partners were deceived as to her gender identity. It was said that the consent they had given to sexual activity was therefore vitiated.
Joanna successfully resisted the admission of a hearsay account from one complainant. The second complainant was cross-examined pursuant to the s.28 pre-recorded regime.
The defence case was that the complainants knew full well that the defendant was born a woman but was identifying, at that time, as a man. The defendant denied that some of the acts alleged had happened at all.
Following trial, the defendant was acquitted of four counts of assault by penetration and one count of causing a person to engage in sexual activity without consent.
Joanna was instructed by Annalisa Moscardini from Scanlans Solicitors.