July 15, 2019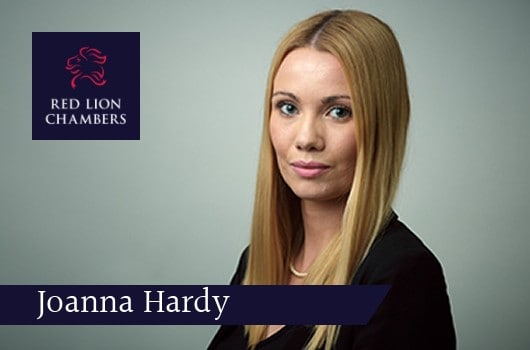 Joanna Hardy has successfully argued that an extended sentence imposed on a teenage appellant for an offence of section 18, causing GBH with intent, was manifestly excessive.
The appellant had originally received an extended sentence of 8 years. This comprised a 6 year custodial term and a 2 year licence period. 
The appellant was 16 on the date of the offence and 18 on the date of his sentence. He had an unattractive criminal record and had committed the present offence whilst in custody. 
Following written and oral submissions relating to the offence and appellant, the Court of Appeal held that the sentence was manifestly excessive. It was reduced to a determinate sentence of 40 months.