November 15, 2021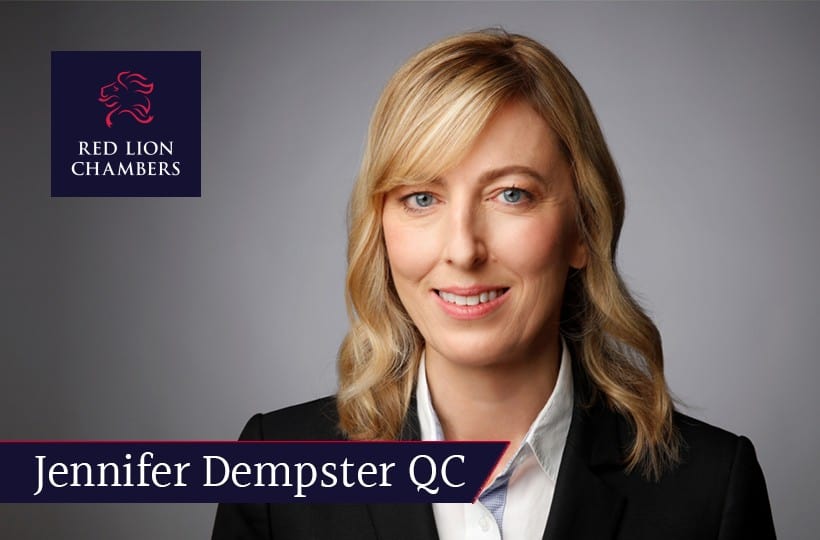 Jenni Dempster QC and Daniel Higgins (9 Bedford Row) have secured the acquittal of their client following a retrial in a case in which it was alleged four men had planned to murder another in a revenge attack.
The defendant was unanimously acquitted of both attempted murder and possession of a firearm with intent to endanger life.
Jenni was instructed by Peter Walsh of Shaw Graham Kersh solicitors.