May 31, 2022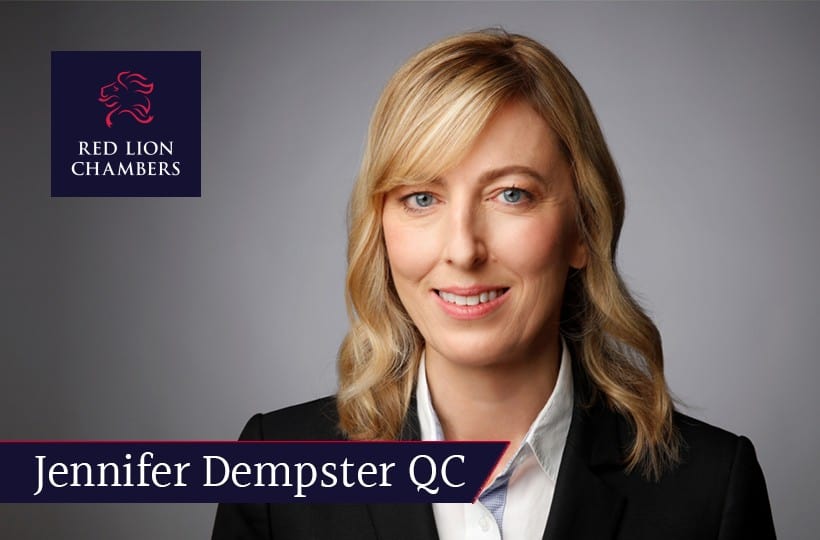 Jenni Dempster QC has secured an acquittal for murder at the Old Bailey after a 6-day trial.
Jurors cleared Ben Oliver of the murder of his 74-year-old grandfather.
Ben Oliver suffered from a number of mental health problems and had been diagnosed with ASD (Autistic Spectrum Disorder) and Depression.
The 25-year-old admitted manslaughter due to diminished responsibility.
Jenni led Mark Stevens (25 Bedford Row) and was instructed by Banks and Partners Solicitors.