July 4, 2023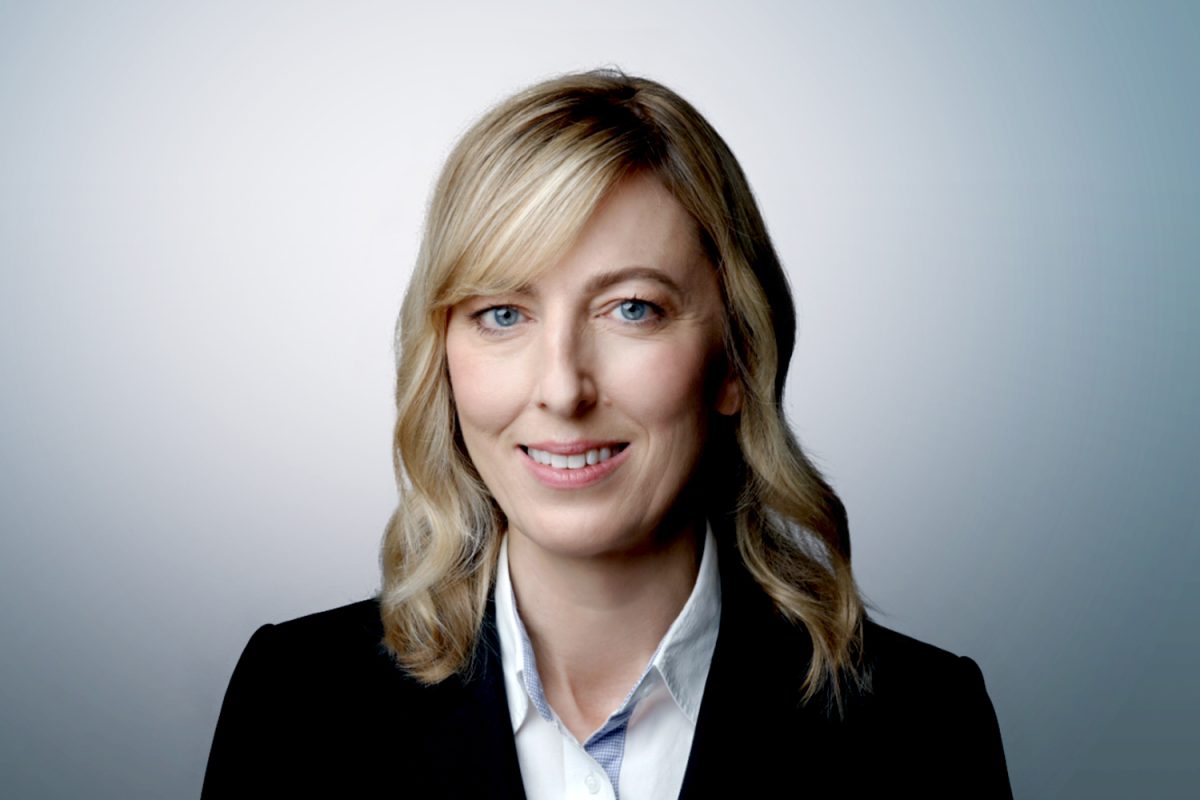 Following a 4-week trial at the Old Bailey, Jenni Dempster KC has secured the acquittal of her 19-year-old client, who was found not guilty of murder and an alternative offence of manslaughter.
Her client had been charged with the offences following the fatal stabbing of 19-year-old Jeremiah Sewell in a south-east London park in 2022.
She was instructed by Mel Stooks (GT Stewart Solicitors) and led Ronnie Manek.
Jenni Dempster KC specialises in defending cases involving murder & manslaughter, serious sexual offences and drug offences. She has a special interest in cases involving young defendants and witnesses: [Jenni Dempster KC Profile]
News stories:
[BBC News]
[Standard]
[MyLondon]
[News Shopper]