October 13, 2023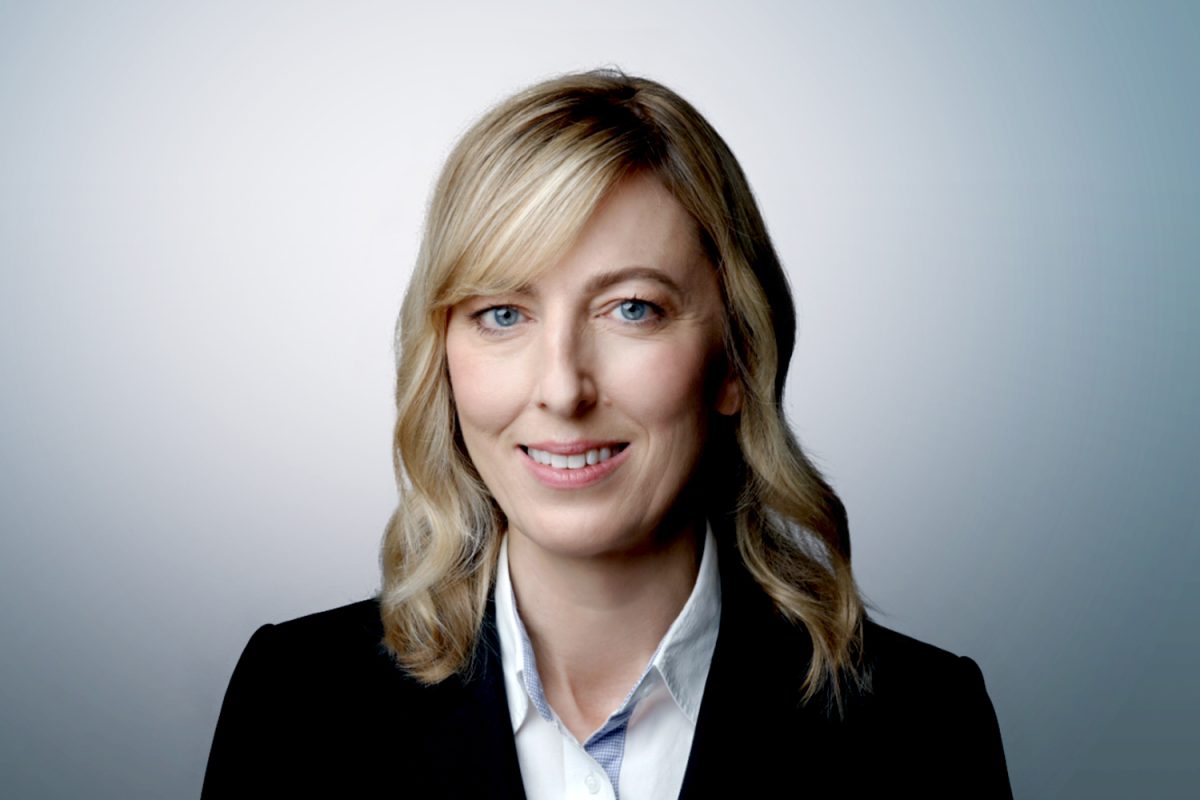 Jenni Dempster KC has been instructed in the defence of a 20-year-old man charged on suspicion of murder.
The case concerns a 54-year old-female whose body was found near a beach in Kent on Friday 25 August, 2023.
The trial has been fixed for 3 June 2024.
Jenni Dempster KC specialises in defending cases involving murder and manslaughter, serious sexual offences and drug offences, often in high-profile and sensitive cases: [Jenni Dempster KC Profile]
She has been instructed by Jack Stewart of GT Stewart Solicitors & Advocates and is leading Ronnie Manek, Barrister and Partner at GT Stewart.
News stories:
[BBC News]
[Sky News]
[The Guardian]
[ITV News]
[Standard]