August 1, 2023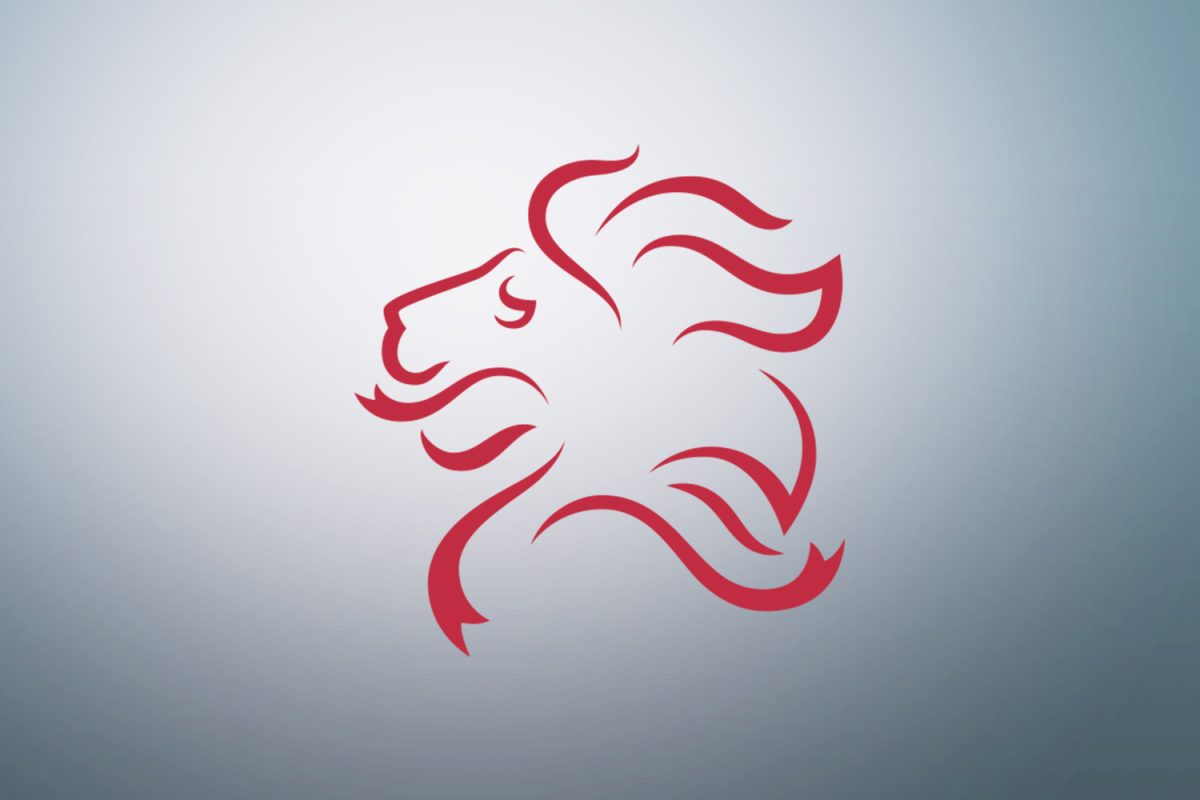 Jamie Sawyer ( led by CPS advocate Andrew Jackson) has secured the conviction of Perry Coulson who killed his friend of 20 years, father of two, Dominic Clark-Ellingford in Nov of 2022.
Mr Coulson used a US Army fighting knife as the murder weapon before telling his mother what he had done.
Following a 7 day trial at Basildon Crown Court, the jury delivered a unanimous verdict after 9 hours of deliberation.
Jamie Sawyer has extensive general crime experience defending and prosecuting cases of Murder and Manslaughter, Serious & Organised Crime and homicide. Read more: [Jamie Sawyer Profile]
Sentencing will take place on 11th August.
News stories:
[BBC News]
[ITV News]
[Essex Live]
[Yahoo News]
[Essex Police]