October 3, 2023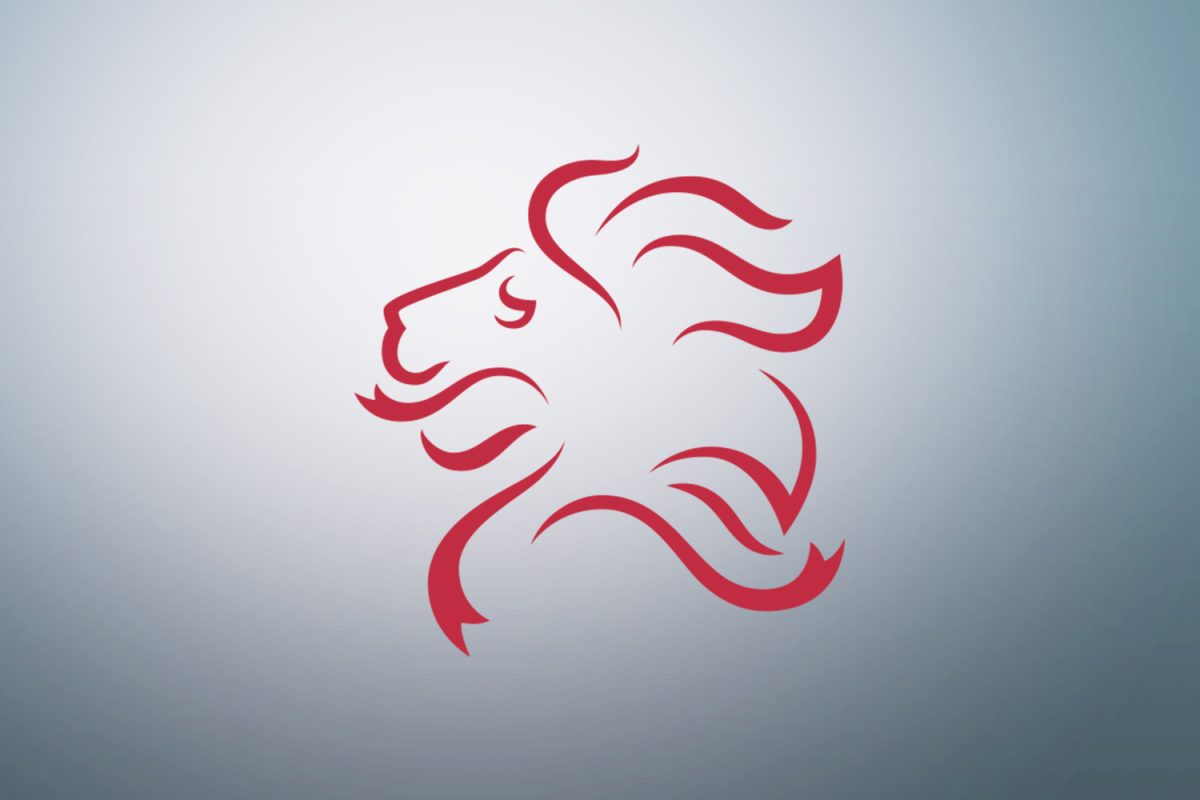 The King has appointed Jamie Sawyer to be a Circuit Judge on the advice of the Lord Chancellor, the Right Honourable Alex Chalk KC MP and the Lord Chief Justice of England and Wales, the Right Honourable The Lord Burnett of Maldon.
The Lord Chief Justice has deployed him to the South Eastern Circuit, based at Chelmsford Crown Court with effect from 09 October 2023.
Jamie was called to the Bar (Inner Temple) in 2003. He was appointed as a Tribunal Judge in the Social Entitlement Chamber in 2020. He has had extensive general Crime experience, both defending and prosecuting in courts throughout Essex, Suffolk and Norfolk as well as conducting appellate work before the Court of Appeal. His practice principally covered Fraud, Sexual Offences, Serious & Organised Crime, Serious Violence, Offences, Murder & Manslaughter, Road Traffic Offences and Regulatory & Professional Disciplinary matters.
Jamie Sawyer will be known as His Honour Judge Sawyer.
Since 2005, RLC has seen 12 Crown Court and High Court Judge appointments. Additionally, 5 members have chaired the CBA, have been the Chief Coroner of England and Wales, the present Recorder of London, Director of RCPO and the SFO, General counsel to the SFO and the former Director of Public Prosecutions.
Co-Heads of Chambers Gillian Jones KC and Tom Forster KC said:
"On behalf of Chambers, we offer our warmest congratulations to Jamie on his appointment as Circuit Judge to the South Eastern Circuit although we will miss his presence in Chambers. We wish Jamie every success in the next stage of his career."
For more information please see: [Circuit Judge Appointment ]