March 30, 2022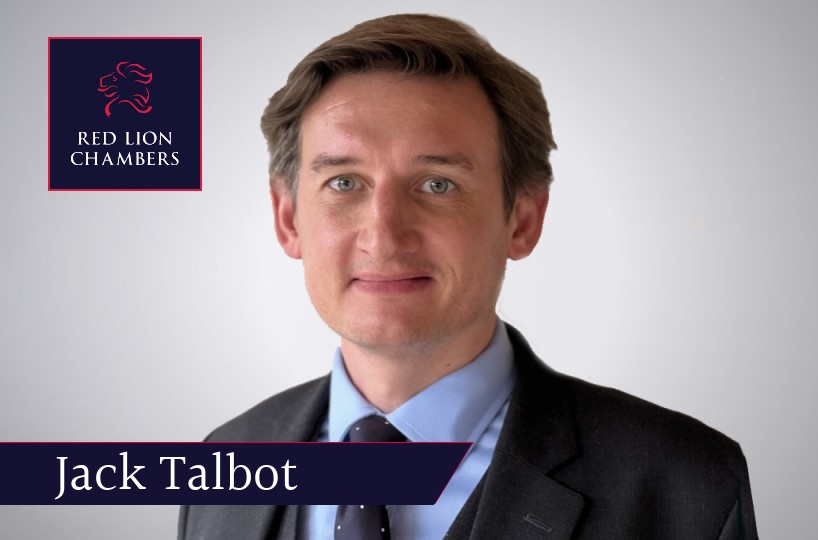 Dilawar Ravjani had been previously sentenced to 17 years' imprisonment for carousel fraud and a further 10 years' imprisonment in default for not paying his £30 million confiscation order which had included a finding that he had £23 million of 'hidden assets'. The original POCA 'benefit' figure was just under £2 billion, with a loss to the Revenue of over £100 million.
Represented by a leading QC, Mr Ravjani applied under s.23 POCA 2002 for a Certificate of Inadequacy. The judge refused the application on each of the grounds raised.
Jack was instructed by Ladi Durosinmi-Etti of the CPS.