April 23, 2018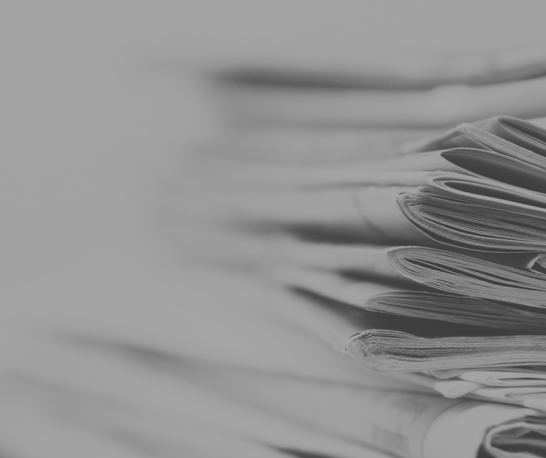 It is with great sadness that we announce the death of Ramiz Gursoy on 22 April 2018 as a result of an aggressive cancer.
Ramiz had enormous charm, abundant good humour and great sense of fun. He was universally liked as a lovely, kind and decent man. He was warm and generous and a gentleman in every sense of the word.  He will be missed by everyone in Chambers.
Our thoughts and sympathy go out to this family.  We understand that his funeral will take place in Northern Cyprus.