August 19, 2020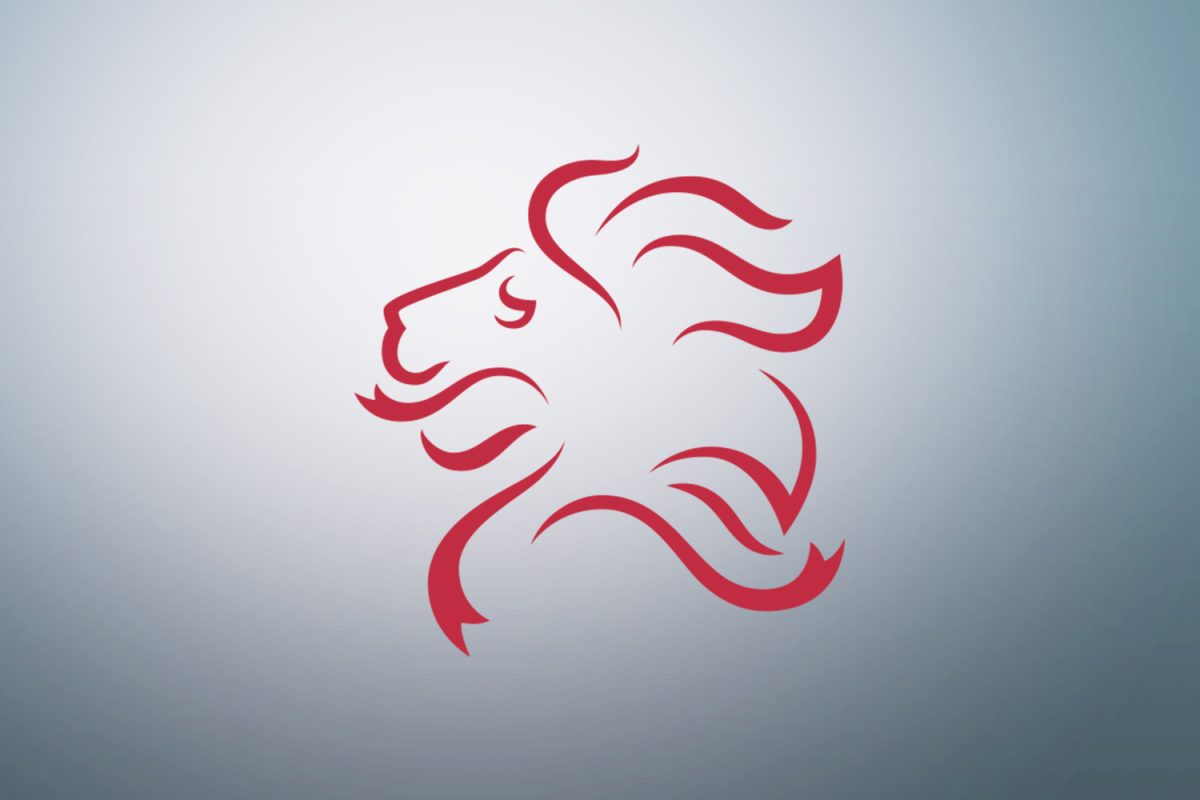 RLC member David Young of the International Team secures acquittal in The Special Tribunal for Lebanon in The Hague.
The judgment which took place on Tuesday 18th August saw the Accused he represented acquitted of all charges in relation to the assassination of Lebanon's former Prime Minister, Mr. Rafic Hariri.
David was the only appointed U.K. lead Defence Counsel and led a distinguished international team of defence lawyers, including two juniors or Co-Counsel. The trial itself lasted up to four and a half years. The Prosecution team included two Queens Counsel from England.
In the judgment the Judges comprehensively rejected all the core prosecution arguments alleged against David's Accused, Mr. Assad Sabra.
In 2019 David's defence work at the STL was commended both by the Financial Times Europe Innovative lawyers Awards and also by the British Legal Awards.
David is the current Director for International Affairs of the UK's Criminal Bar Association and Co-Chair of Red Lion Chambers International practice group.
To read full Judgment please see: [Special Tribunal for Lebanon – Summary of Judgement]