August 5, 2015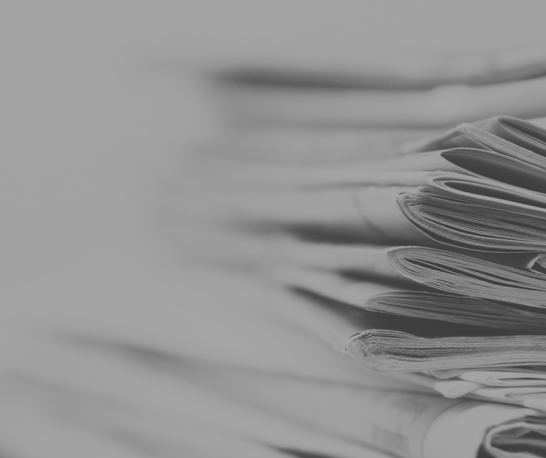 On 3rd August 2015, following a 10-week trial, a jury at Southwark Crown Court unanimously convicted ex-UBS and Citibank trader, Tom Hayes, on an Indictment containing eight counts of Conspiracy to Defraud. He was sentenced to a total term of 14 years imprisonment by the trial Judge, Mr Justice Cooke.
The trial was the first prosecution within the United Kingdom of any benchmark manipulation and the first worldwide that has resulted in guilty verdicts by a jury. The case was investigated and prosecuted by the Serious Fraud Office and represented a landmark victory by the SFO in its determination to pursue complex and high-profile cases.
Gillian Jones of Red Lion Chambers has been actively involved in the prosecution since her instruction in August 2012, with Max Baines, also of Red Lion Chambers, brought in as second junior in March 2014. Both were led by Mukul Chawla QC of 9-12 Bell Yard and instructed by David Green CB QC, Director of the Serious Fraud Office.
Mukul Chawla QC, Gillian Jones and Max Baines are instructed to prosecute a further trial arising from the LIBOR investigations, which is due to commence on 4 October 2015 and involves six further defendants.
The case has been heavily reported across all parts of the media, both nationally and across the world.