September 30, 2016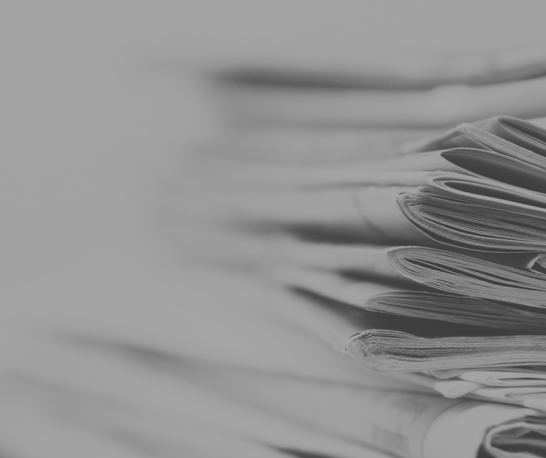 This week marks the opening of the case concerning alleged acts of fraud and corruption at HBOS (now part of the Lloyds banking group) that occurred during the 2000s.
Instructed for the prosecution, Brian O'Neill QC leads RLC members Hannah Willcocks and Rachel Naylor and Angus Bunyan from 2 Hare Court.
The case has been widely reported.
http://www.bbc.co.uk/news/business-37476334
https://www.theguardian.com/business/2016/sep/26/former-hbos-banker-lynden-scourfield-bribes-david-mills
Additionally Red Lion Chambers' have a number of members who were involved in the lead up to the trial. Allison Clare is representing the Lloyds banking group. Emma Gargitter leading Trevor Archer have also acted for Lloyds in respect of LPP work. Genevieve Reed, Joe Bird and Daniel Taylor formed part of the disclosure team for the CPS and Patricia Londono for Thames Valley Police.