January 19, 2023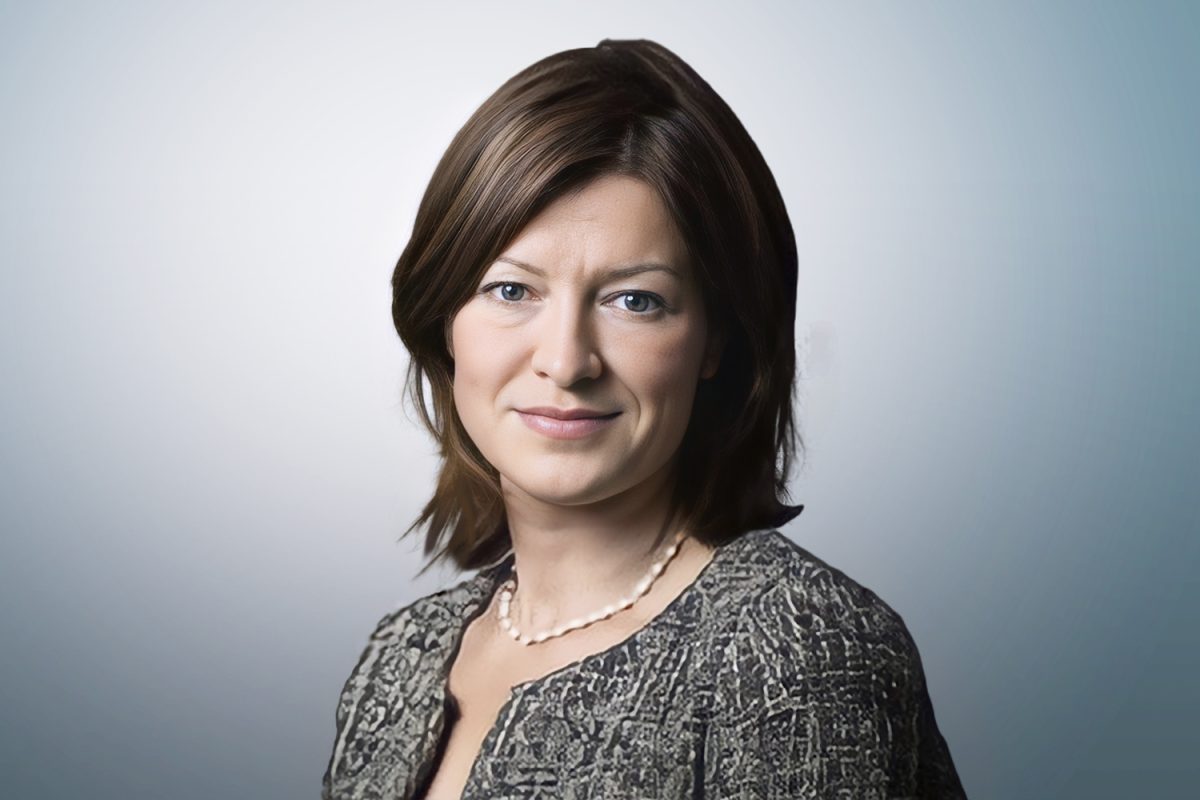 Felicia Davy has secured an acquittal following a successful appeal against conviction.
The defendant was originally convicted of Grievous Bodily Harm with intent following a violent incident involving two feuding families.
During the incident, the defendant was alleged to have driven a vehicle into the victim twice, severing his right lower leg and causing other injuries as a result. The defendant had always denied being the driver of the vehicle concerned and that any identification of him was inaccurate or malicious. Felicia successfully appealed the conviction on the basis of the trial judge's ruling, refusing to admit non-defendant bad character relating to a key prosecution witness on whose evidence of identification the case largely relied. [Judgment ]
A retrial was ordered at which Felicia secured the defendant's acquittal.
Felicia Davy is recognised as a skilled and versatile advocate whose practice encompasses heavyweight crime including Murder & Manslaughter, serious Sexual Offences and defending in cases in which cut-throat defences or conflicts arise. For more info: [Felicia Davy]