February 1, 2017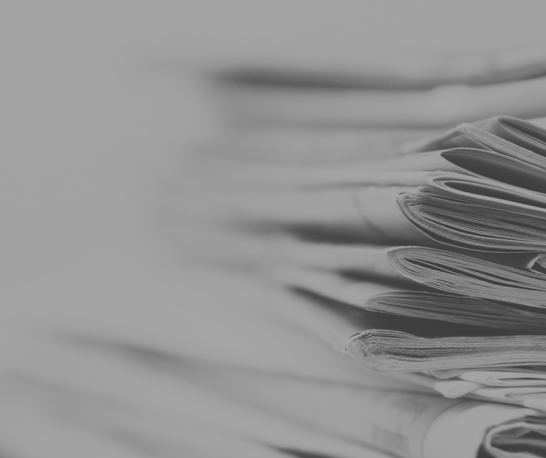 On 1st February 2017, Ed Vickers, instructed by AHS Law, together with Annette Henry QC, secured the acquittal of Jahzeel Lewis who had faced trial over the murder of an inmate at HMP Coldingley on 1st April 2016.
After a two and a half week trial, the jury returned a unanimous verdict, rejecting the prosecution's allegation that Mr Lewis had been responsible for the fatal stabbing of a fellow serving prisoner on their way to Friday Prayers.
The trial judge, Mrs Justice McGowan, directed that Mr Lewis should be discharged following the not guilty verdict.
Link to Press: BBC
Edmund Vickers is due to be sworn in as Queen's Counsel on 13th February.