February 15, 2019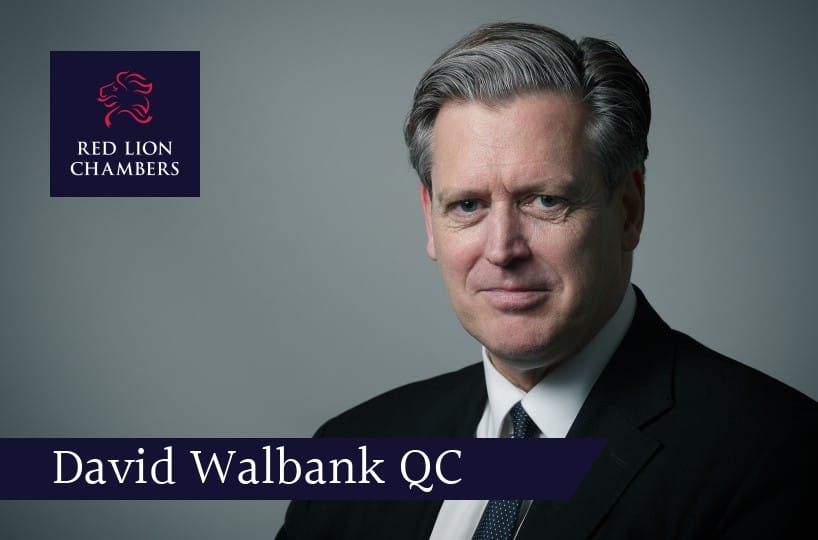 David Walbank QC was instructed by Blackfords LLP on behalf of the first defendant on the indictment in a major corruption trial at Southwark. The prosecution was brought by the Serious Fraud Office and the main charge concerned an alleged conspiracy to make corrupt payments in order to secure the award of the logistics contract for Project Jasmine, a multi-billion pound North Sea drilling project.
David's client was formerly the International Business Development Manager for F.H. Bertling Ltd, a  global freight-forwarder, and was alleged to have been the architect of a conspiracy involving senior executives at Bertling and at Conoco Phillips, the US oil and gas giant. The conspiracy was said to have been sanctioned at board level and to have involved the payment of substantial sums to the Conoco official responsible for awarding the contract – routed via a company in the UAE.
A number of Bertling board members, as well as its Chief Financial Officer, had pleaded guilty at pre-trial hearings to being members of the conspiracy as alleged by the Crown. At trial, David led the attack on the reliability of those pleas and explored in evidence the circumstances surrounding the corporate's Self Report to the SFO and its failed attempt to negotiate a Deferred Prosecution Agreement (DPA). He also criticised the adequacy of the SFO's investigation and the agency's conduct of the prosecution disclosure process.
The 12-week trial included evidence from senior management at Conoco Phillips. It was widely followed in the global energy industry and was covered in the United States as 'Big Oil on Trial'. David's client was acquitted by the jury of involvement in any corruption relating to the award of the Project Jasmine logistics contract.