March 30, 2023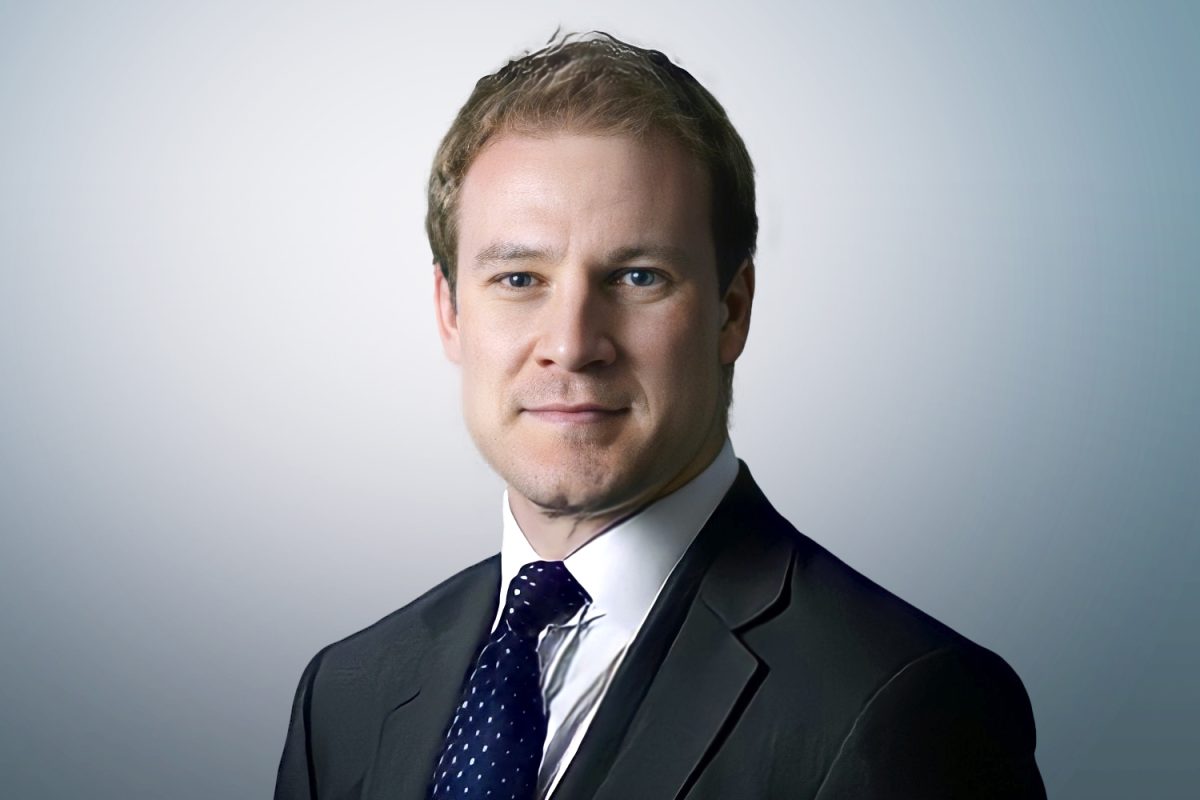 Dan Taylor, led by Sam Robinson KC of Garden Court Chambers, secured the acquittal of DT, following a retrial at Inner London Crown Court.
Following a domestic argument, on 29 May 2021, the defendant was alleged to have struck the complainant multiple times to the head with a baseball bat, causing serious injuries, having made repeated threats to kill the complainant during a 999 call. The case involved evidence from a forensic pathologist, concerning the nature and extent of the complainants' injuries, as well as the exclusion of DNA evidence relied on by the Prosecution, following legal argument.
Dan and Sam were instructed by Frank O'Toole of John Fowlers Solicitors.