October 11, 2022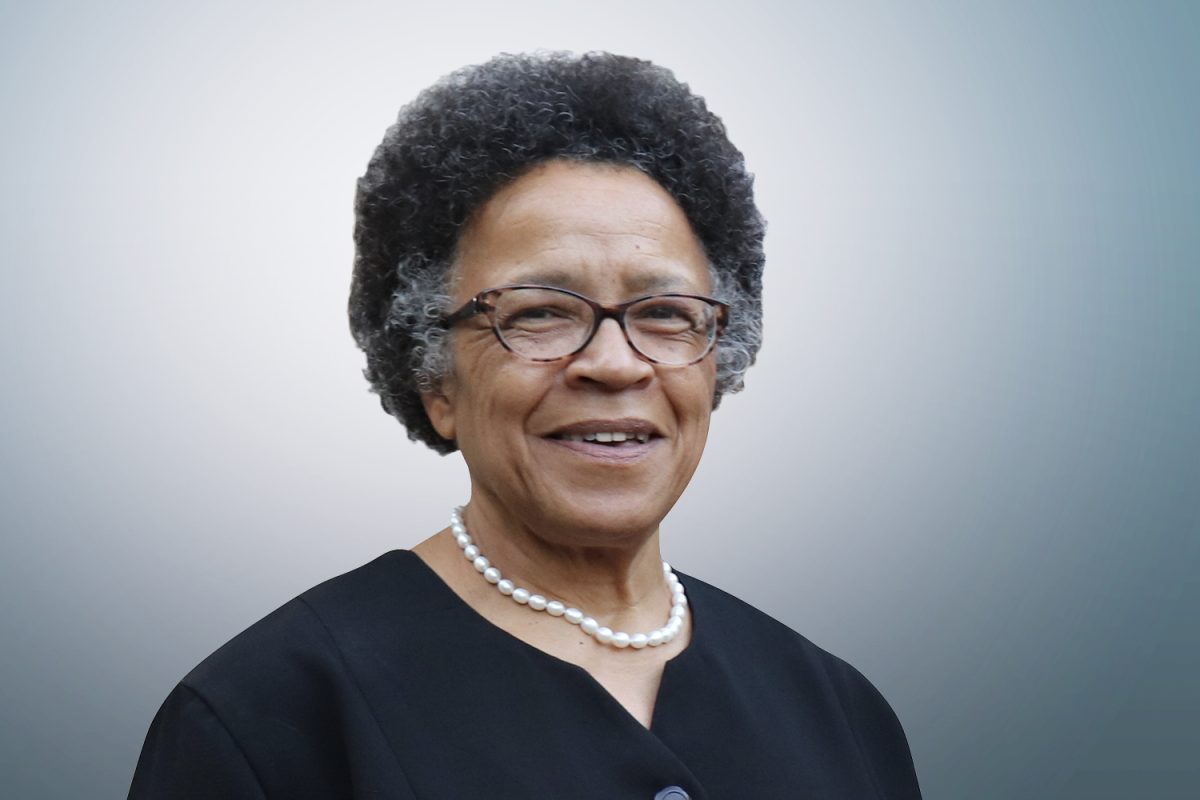 Dame Linda Dobbs DBE has been named in the Black History Month Advent Calendar as one of the top 25 most influential Black figures.
She joins a coveted list of 25 figures which include American film director Spike Lee, poet and rapper Akala, Bishop Desmond Tutu and Nurse Mary Jane Seacole.
Black History Month is celebrated throughout October marking the contribution of black people over the centuries in shaping diverse Britain today. This year's theme 'Sharing Journeys', explores the lives and stories of the people who came to Britain in the 19th and 20th centuries and helped lay the foundations of today's diverse society.
Dame Linda Dobbs DBE was the first black person in the senior judiciary of England and Wales, being appointed a high court judge in 2004. Her mother was from Sierra Leone and her father was an English lawyer who settled in Sierra Leone after the war and went on to serve as a High Court judge there. Dame Linda came to Britain from Sierra Leone when she was seven years old.
After studying for a BSc from the University of Surrey, she went to the LSE to study for an LLM and then a Ph.D. She was called to the Bar in 1981, becoming a member of RLC where she specialised in serious fraud, customs and excise and regulatory cases. She took silk in 1998. Amongst other Bar appointments, she was Chair of the Race Relations and Professional Standards Committees and the Criminal Bar Association.
Dame Linda's initiative RLConsulting provides consulting services to law firms, governments, NGOs, corporations and institutions. Consultants are senior and highly respected professionals including former senior judges, police officers, academics, experts in both national and international justice, advisors to governments, corporations and other organisations.
See list here: [Our History is Shared History]
Read about Black History Month here: [Black History Month]