October 31, 2022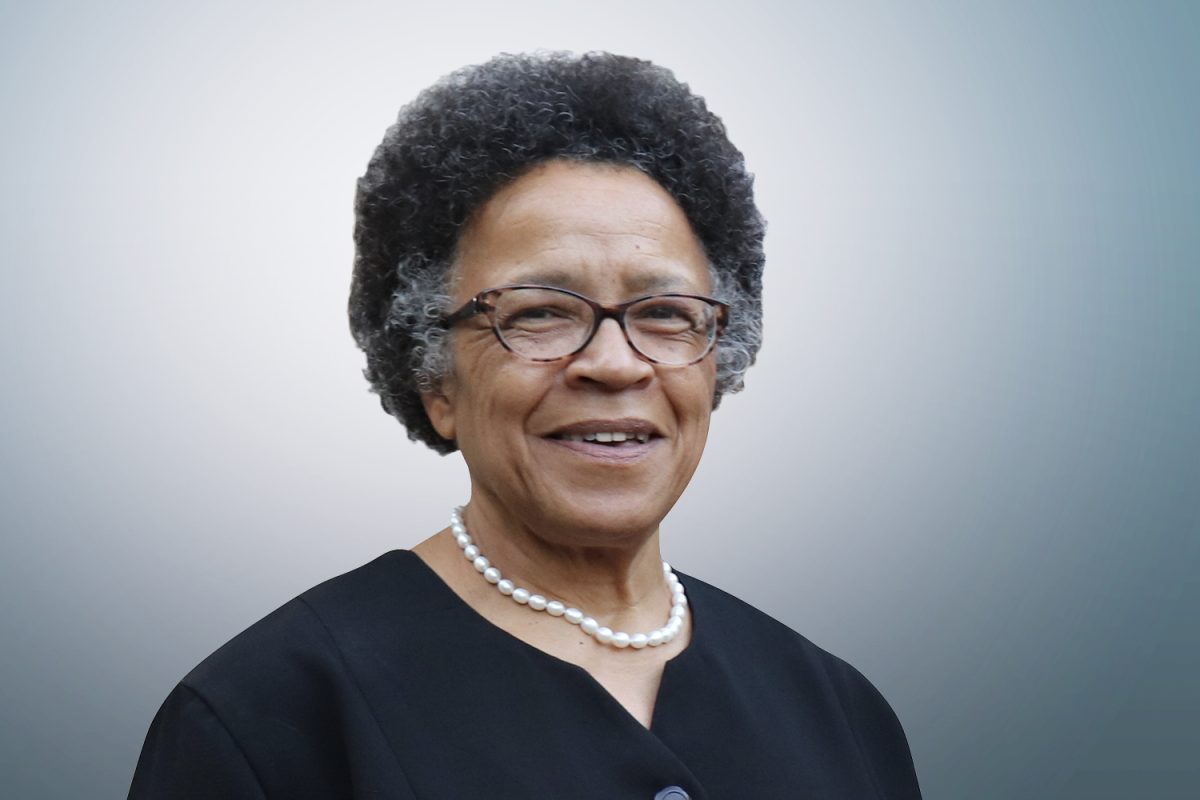 RL Consultant, Dame Linda Dobbs DBE has chaired the latest 2023 Powerlist of the UK's most influential black people.
The Powerlist is selected by an independent panel of judges led by the Chair which this year sees Dame Sharon White, the first ever female chair of John Lewis Partnership,  named as the UK's most influential black person.
The 2023 Powerlist is an annual list that aims to provide professional role models for young people of African and African Caribbean heritage. It was first published in 2007 and is distributed in schools, universities and corporate organisations.
Other prominent names featured include the actor, writer and creator of "I May Destroy You" Michaela Coel, the actor and writer Sir Lenny Henry, and the rapper Stormzy. Among those featured for the very first time on the list are the Bank of England's chief financial officer, Afua Kyei, and its senior adviser Tangy Morgan, as well as the chair of the UK Cyber Security Council, Claudia Natanson. Other names include actor Idris Elba, football stars Marcus Rashford and Raheem Sterling, Vogue editor Edward Enninful, David Lammy MP, the model Munroe Bergdorf and UK Cyber Security Council chief, Simon Hepburn.
Dame Linda Dobbs DBE was the first black person in the senior judiciary of England and Wales, being appointed a high court judge in 2004. Her mother was from Sierra Leone and her father was an English lawyer who settled in Sierra Leone after the war and went on to serve as a High Court judge there. Dame Linda came to Britain from Sierra Leone when she was seven years old.
After studying for a BSc from the University of Surrey, she went to the LSE to study for an LLM and then a Ph.D. She was called to the Bar in 1981, becoming a member of RLC where she specialised in serious fraud, customs and excise and regulatory cases. She took silk in 1998. Amongst other Bar appointments, she was Chair of the Race Relations and Professional Standards Committees and the Criminal Bar Association.
Dame Linda Dobbs DBE, Chair of the 2023 Powerlist commented:
"The 2023 Powerlist continues to acknowledge the professional journeys of individuals from an African, African Caribbean and African American heritage who deserve to be recognised for their input and contribution to British society. I am delighted to congratulate all those on the 2023 list and hope their stories inspire and influence all those who learn about them."
New stories: