March 28, 2023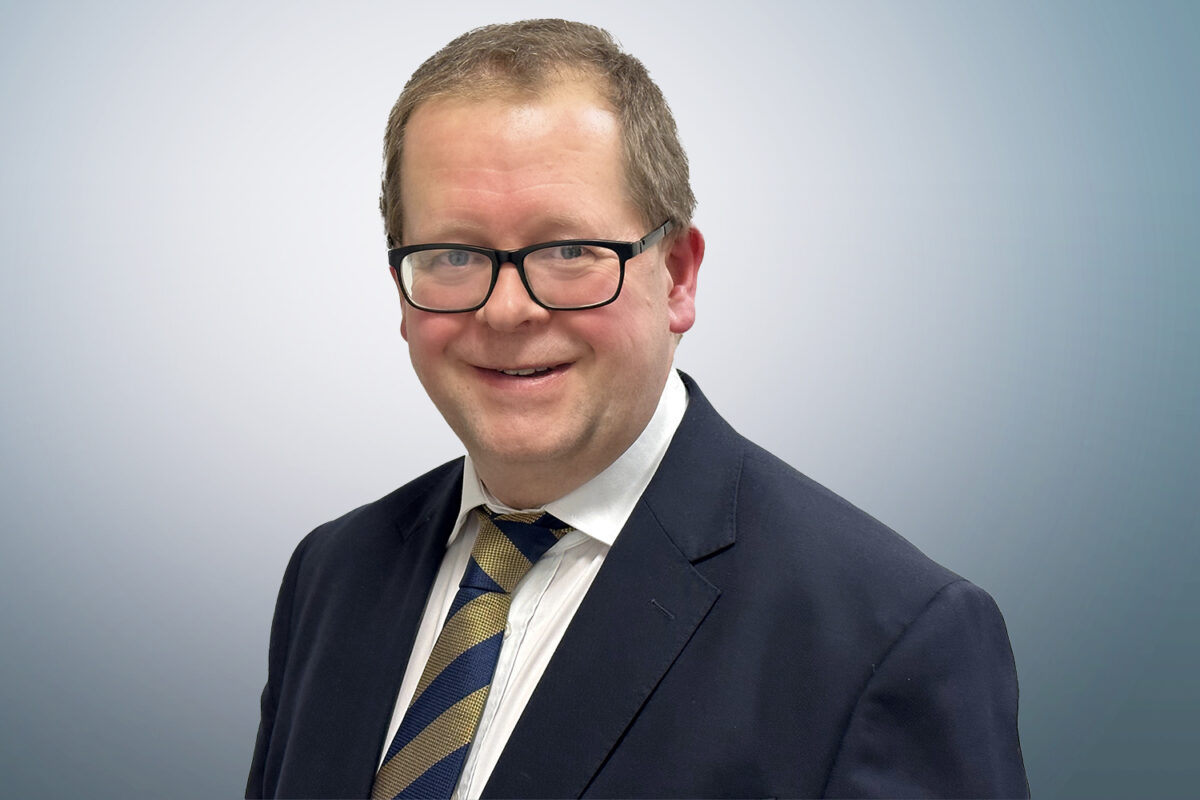 15 year old Khayri McLean was stabbed while making his way home from North Huddersfield Trust School on 21 September, 2022.
As he left the school on Woodhouse Hill Road with his friends, Khayri was met by two boys (who cannot be named) aged 15 and 16 at the time who "charged" towards him.
Khayri was fatally stabbed in the chest and also suffered a separate stab wound to the leg.
The older boy, who turned 17 after the attack, admitted inflicting the second injury but said he did so after lashing out in panic, without intent to kill or do really serious harm. Giving evidence, he said that he had initially gone to the school for a "fist fight" with another youth. He told the court he did not realise he had stabbed Khayri until later and denied his murder.
The jury delivered a unanimous guilty verdict after less than four hours of deliberations.
His co-defendant, a 15-year-old boy, had already admitted murder. Both admitted possessing knives.
The week long trial took place at Leeds Crown Court. Sentencing will take place later on this year.
Associate Tenant Jonathan Sandiford KC was instructed in this case by CPS Yorkshire and Humber CCU. Since taking Silk in 2020, Jonathan has appeared for both prosecution and defence in a number of substantial homicide and allied offences. He was named The Times "Lawyer of the Week" on March 23, 2023: [Jonathan Sandiford KC Profile]
Watch BBC Look North's special episode on Knife Crime reporting on the case in detail: [BBC iPlayer]
News stories:
[BBC ]
[ITV News]
[Sky News]
[The Guardian]
[LBC]
[West Yorkshire Police]