November 21, 2017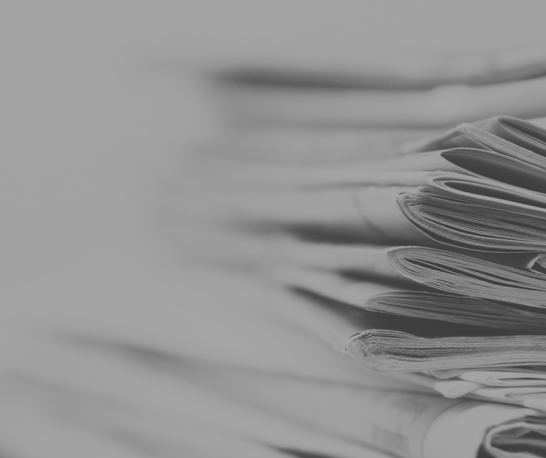 The case involved an incident on a pedestrian crossing in Basildon.  The Crown alleged that the defendant drove at speed through a red light at a pedestrian crossing, striking and killing two pedestrians who were crossing the road.
A number of experts were called in the fields of road side drug wipe devices, toxicology and forensic collision science. The jury convicted the defendant, who today was sentenced to six years in custody and disqualified from driving for five years.
Click here to read the press report.