August 18, 2023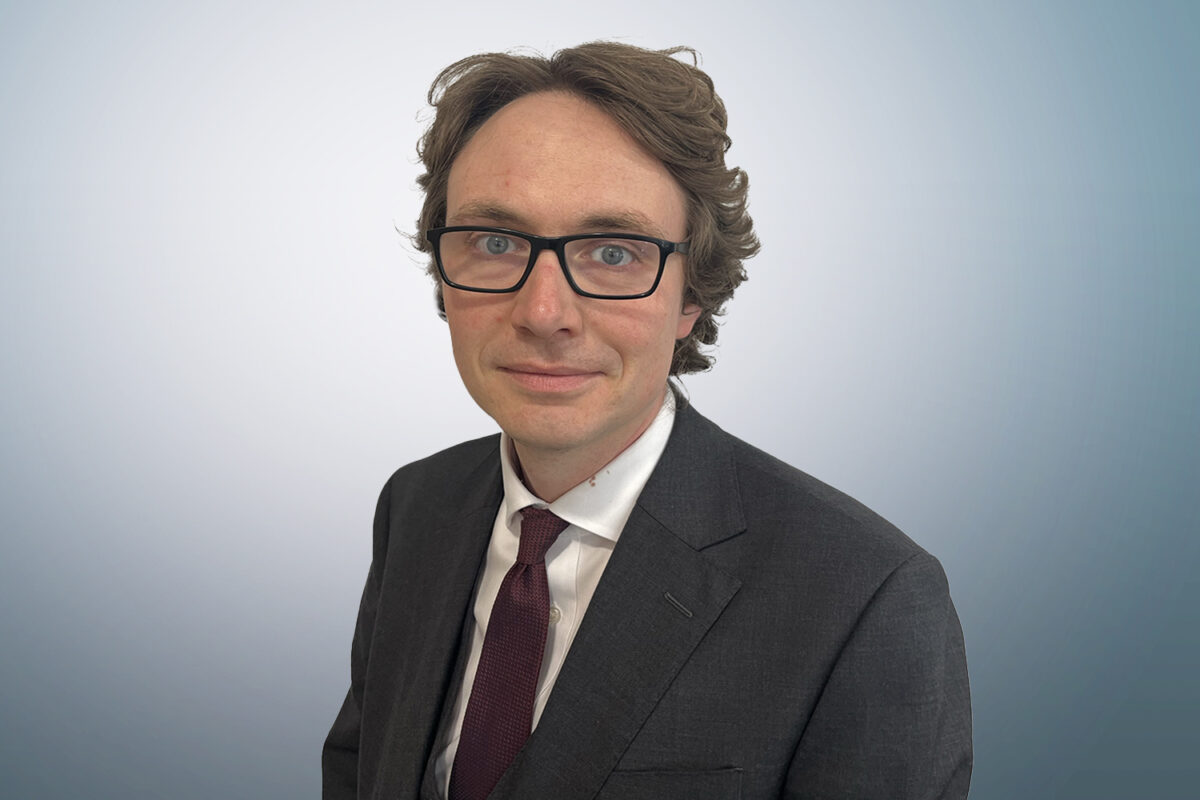 Chambers would like to welcome Probationary Tenant Jack Kiffin who began a six-month tenancy on 3 July.
Jack has a general Crime practice appearing at all stages of criminal proceedings across the Magistrates', Youth and Crown Courts both defending and prosecuting. He has represented defendants at trial accused of serious violence, robbery, and drug supply as well as represented respondents in civil recovery and confiscation proceedings.
Recent cases have seen Jack achieve a stay on the basis of manipulation of the Court's process, make a successful half time submission in an appeal against conviction on the basis of PACE breaches and take a case to the Court of Appeal. He prosecutes on behalf of the CPS as a Grade 1 panel advocate in General Crime.
Before coming to the Bar, Jack spent 10 years working in Brussels and Westminster. He advised members of the British and European parliaments on a range of issues from housing policy to consumer rights and from communications strategy to electoral law. After deciding to retrain as a barrister Jack spent a year and a half working as a paralegal in the Criminal team at Kingsley Napley. In this role he worked on a number of high-profile cases across general and business crime, extradition, and public inquiry work. See more: [Jack Kiffin Profile]