"Excellent criminal set with a justifiable reputation as a market leader."

Legal 500, 2022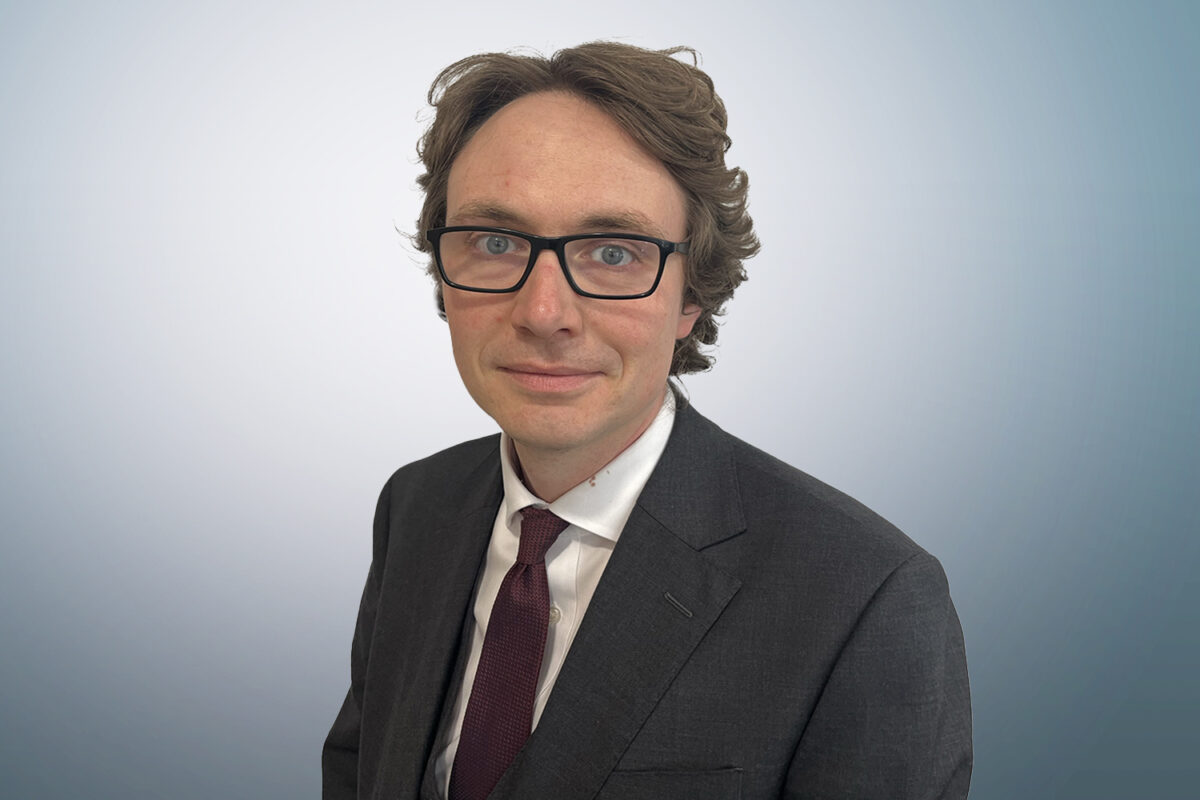 Personal profile
Jack has a general Crime practice appearing at all stages of criminal proceedings across the Magistrates', Youth and Crown Courts.
Recent cases have seen Jack achieve a stay on the basis of manipulation of the Court's process, make a successful half time submission in an appeal against conviction on the basis of PACE breaches and take a case to the Court of Appeal.
Before coming to the bar Jack spent 10 years working in Brussels and Westminster. He advised members of the British and European parliaments on a range of issues from housing policy to consumer rights and from communications strategy to electoral law.
After deciding to retrain as a barrister Jack spent a year and a half working as a paralegal in the Criminal team at Kingsley Napley. In this role he worked on a number of high-profile cases across general and business crime, extradition, and public inquiry work.
Crime
Jack has a busy practice both defending and prosecuting. He has represented defendants at trial accused of serious violence, robbery, and drug supply. He has also represented respondents in civil recovery & confiscation proceedings.
Featured Cases:
R v C [2023] EWCA Crim 452 – Appeal against Sentence. The Current guideline case on sentencing Intentional Strangulation.
R v M – Appeal against Conviction for failure to provide a sample. Successful half time submission for breaches of PACE.
R v F – Successful Application to Stay in a Child Cruelty case on the basis of a manipulation of the courts process.
R v M – In a case of Outraging Public Decency, excluded the Crown's entire case on the basis of serious disclosure failures.
R v M – At trial for a racially aggravated public order offence, captured on CCTV, successfully argued a lack of specific intent via intoxication.
R v M – The Crown offered no evidence after a series of preliminary hearings challenging the continuity of exhibits in a case of multiple charges of making indecent images of a child.
R v A (a child) received a YRO ISS after a Newton hearing for GBH consisting of repeated stabbing of a child.
R v J (a child) – successful submission of no case to answer in a secondary liability robbery trial.
Education
MSc (Hons), University College London
Other expertise