February 6, 2023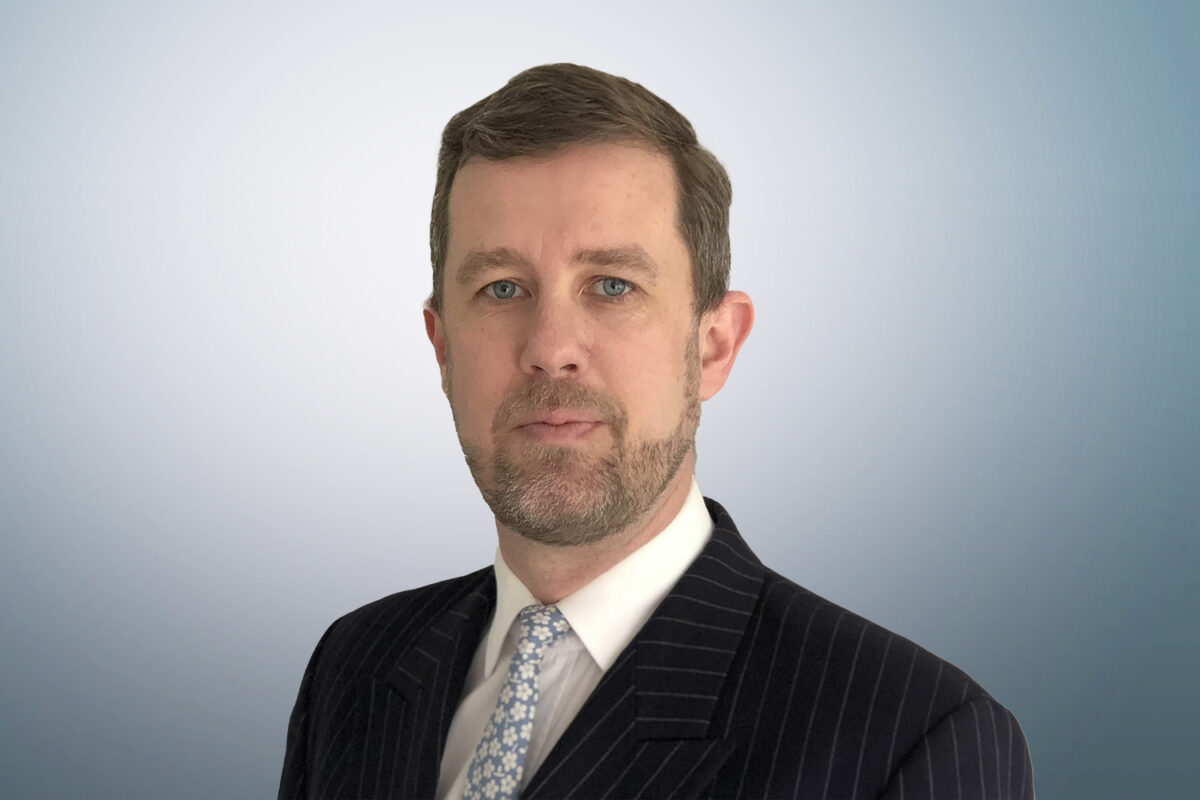 Chambers is delighted to welcome new member Paul Jackson.
Called to the Bar in 2002, Paul Jackson is a specialist and senior junior barrister with particular expertise in serious and complex criminal cases. His core practice areas include homicide, sexual offending, multi-handed violence, drugs and gun crime. He is frequently instructed to act in historic cases of rape and other serious sexual offences.
His experience in financial law has seen him instructed in complex financial multi-handed cases of money laundering and serious fraud which require attention to detail and forensic analysis.
Other areas of expertise include Appellate Law.
Paul Jackson: [RLC Proflie]