December 4, 2013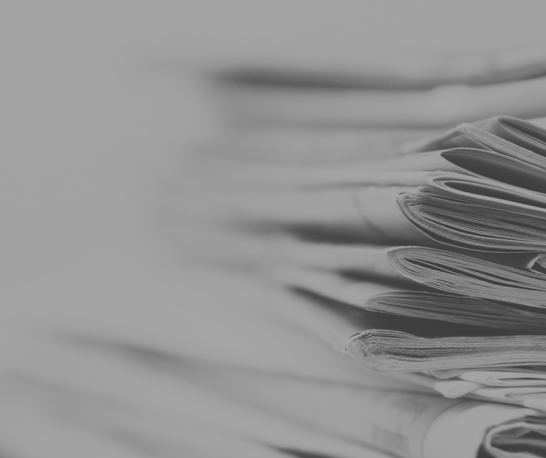 We have been informed that some members of Chambers have had their names published as potentially being willing to undertake new VHCC work at this time.
Each member of Chambers have been asked to indicate their individual position with regards to undertaking work under the "Criminal Defence Service (Very High Cost Cases) (Funding) Order 2103" which came into force on the 2nd December. Each member has indicated that they will be unwilling to accept any VHCC case that will fall to be remunerated under this scheme. However there are a few members whose ongoing VHCC cases fall under the transitional arrangements and therefore they will continue to act in these until the conclusion of the cases under the terms of the original case contract. Members who held cases that did not fall under the transitional arrangements have regrettably taken the decision to return their instructions.
Chambers have signed "The Pledge" to be found at www.criminallawyersunited.com the details of which can be seen below:
We are criminal lawyers. We have an ethical duty to represent each of our clients in a robust, diligent and professional manner. No lawyer can fulfill this duty at the criminal legal aid rates currently proposed by the Ministry of Justice. The Law Society, the professional body for solicitors, also recognised this fact on 1st October 2013 and is unequivocally opposed to these cuts.
It follows that to attempt to operate subject to the fee cuts as currently proposed will inevitably lead to inadequate representation of many clients. As professionals, our position is that we cannot and must not accede to this. We have demonstrated to the MOJ and will continue to do so that such cuts are unworkable and will lead to a collapse of our justice system. We are willing to continue to engage with the government to find savings and greater efficiencies.