October 13, 2022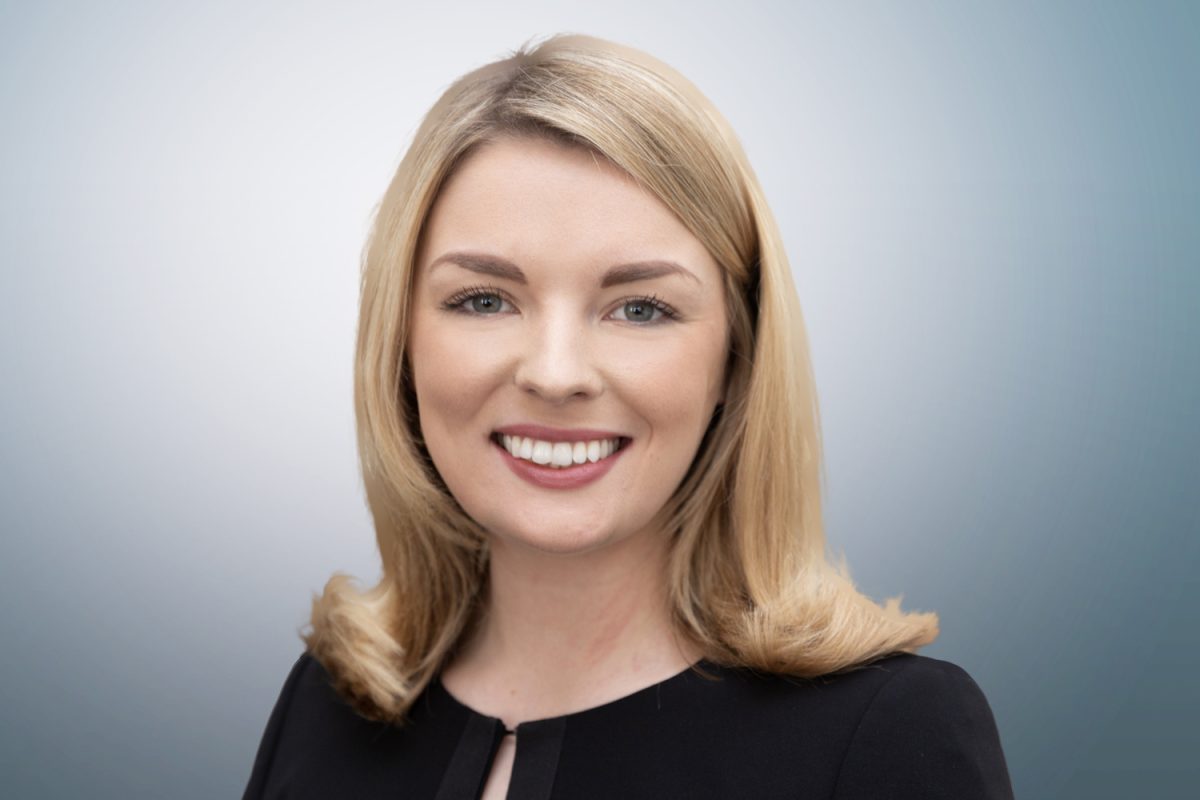 Following a trial at Woolwich Crown Court, Caroline Baker has secured the acquittal of a defendant accused of slitting the throat of another with a glass bottle. The defendant faced charges of Section 18 and Section 20 of the Offences Against the Person Act 1861 and possession of an offensive weapon.
The court ruled that there was no case to answer in relation to the Section 18 charge and verdicts of not guilty were returned by a jury on the remaining counts.
Caroline Baker has defended and prosecuted in a wide range of criminal matters involving Serious Violence, Drugs and Sexual Offences. She was instructed by Charlotte Rowden of Sternberg Reed Solicitors.