September 1, 2023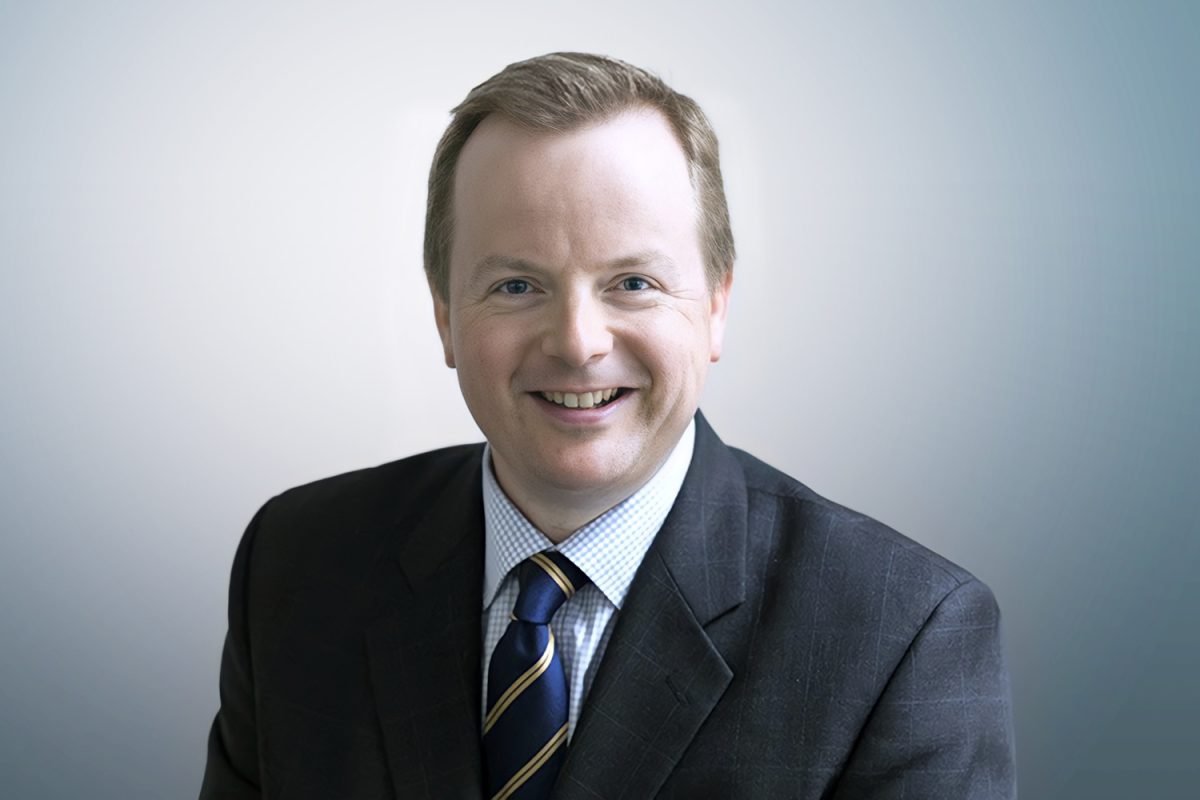 Cameron Brown has been featured in The Times supporting the role of Legally Qualified Chairs (LQC's) who sit on Police Misconduct Hearings.
It was announced on 31st August by the Home Office that Police chiefs will chair independent public hearings responsible for removing corrupt officers from their force under new plans to strengthen the police dismissals process and all governing police officers' disciplinary, vetting and performance processes. They will chair all misconduct panels instead of LQCs (who have been operating since 2016). An independent lawyer will continue to sit on the panel, providing independent advice and helping to maintain rigour, but in a supporting legally qualified person (LQP) position.
Cameron explained in his Letter to the Times (published on 1st September, 2023) that panels were already made up with a police presence in the form of a MET senior officer alongside an independent panel member and a LQC. Public confidence, accountability and transparency was the primary concern of each panel member. He commented that it was "without merit" to claim that LQCs were soft in their approach to "rogue officers" (see article: Met Police chief: Give me the power to sack rogue officers) and offered the opinion that returning to "the previous system, which allowed "the police to monitor its own" was "plainly not the answer".
Read article here: [The Times]