May 26, 2023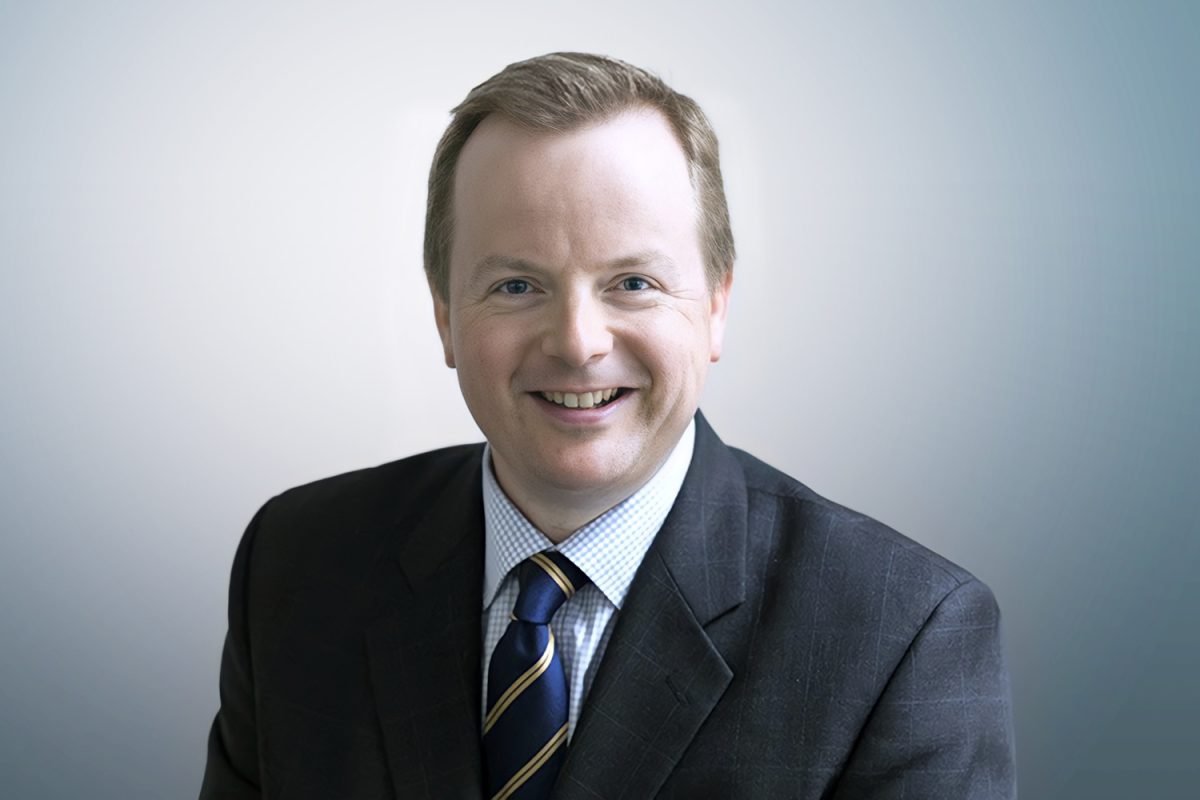 Cameron Brown KC has been appointed Chair of the English Cricket Board (ECB) Safeguarding Panel.
The Panel acts to establish and uphold agreed standards within the game, and to ensure its integrity, independently of interests within the game and to the highest standards of regulatory practice.
The England and Wales Cricket Board is the national governing body for all cricket in England and Wales, supporting the game at every level – from grassroots to professional.
The ECB Safeguarding Panel is convened under the ECB Safeguarding Procedure with the main functions:
– to consider whether an individual poses a risk of harm to Children or Adults at Risk within cricket
– to consider if any steps can be taken to manage that risk
– if appropriate impose relevant sanctions and control measures to either eliminate the assessed risk to Children or Adults at Risk
– consider whether the risk can be bought within manageable levels
Cameron Brown KC has extensive experience in relevant safeguarding cases, legislation and the impact of abuse on children and adults in sport. He is an expert in sports regulatory practice chairing complex meetings, disciplinary panels and tribunals. He sits as a judge for the England Golf and the Lawn Tennis Association, in relation to their disciplinary and safeguarding cases and as an independent Specialist Panel Member on The FA's Safeguarding Review Panel. He was awarded The Times Lawyer of the Week in 2022. Read more: [Cameron Brown KC Profile]
Cameron's appointment begins in May 2023 for a duration of 3 years.