October 2, 2023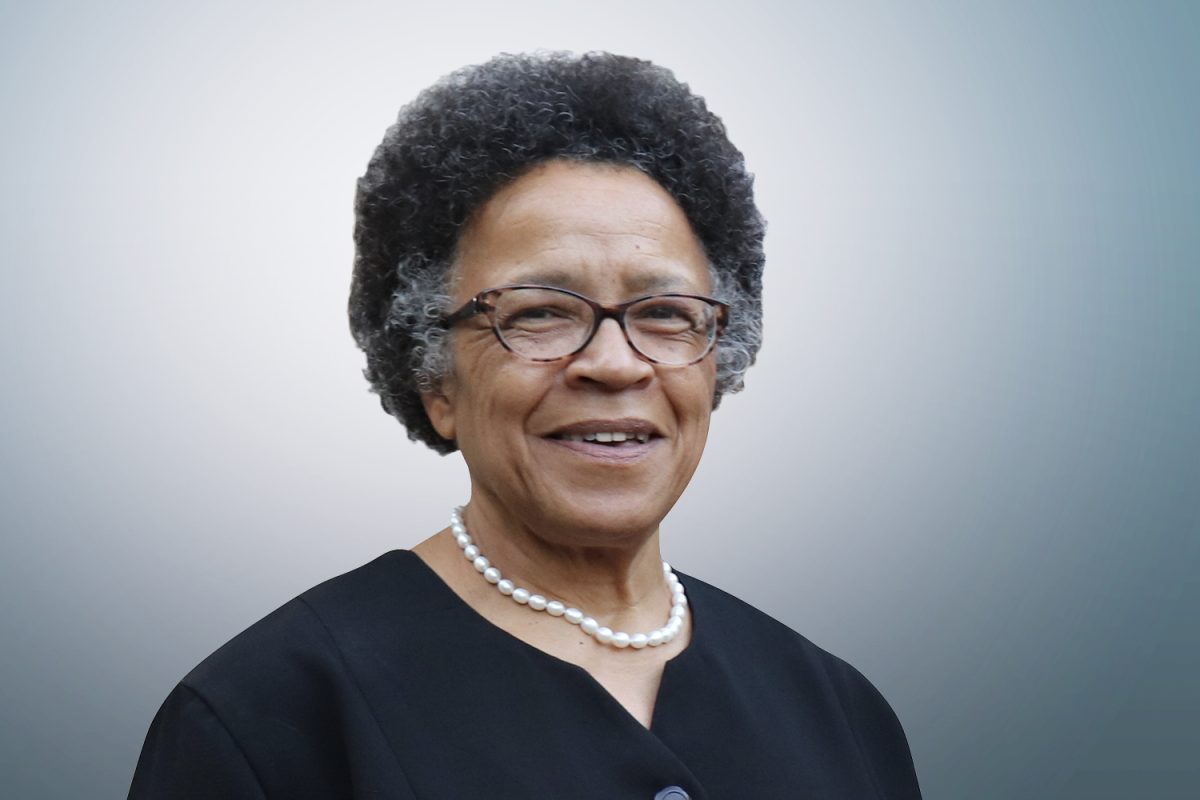 Black History Month 2023 is a momentous occasion to recognise and celebrate the invaluable contributions of black people to British society.
Chambers celebrate Dame Linda Dobbs DBE who on the 1st of October 2004, 19 years ago, became the first black person in the senior judiciary of England and Wales, being appointed a high court judge in 2004.
Her mother was from Sierra Leone and her father was an English lawyer who settled in Sierra Leone after the war and went on to serve as a High Court judge there. Dame Linda came to Britain from Sierra Leone when she was seven years old. After studying for a BSc from the University of Surrey, she went to the LSE to study for an LLM and then a Ph.D.
She was called to the Bar in 1981, becoming a member here at RLC where she specialised in serious fraud, customs and excise and regulatory cases. She took silk in 1998. Amongst other Bar appointments, she was Chair of the Race Relations and Professional Standards Committees and the Criminal Bar Association.
Linda continues to make important and impressive strides post-retirement, currently holding positions as a Judicial Commissioner for IPCO, the Independent Assessor for Miscarriage of Justice compensation and in the voluntary sector, as a patron of Masicorp, (an NGO promoting education in Masiphumelele, Cape Town, South Africa) and The Pinotage Youth Development Academy (which offers courses covering the wine sector for young people from the townships).
Dame Linda's initiative RL Consulting continues to provide consulting services to law firms, governments, NGOs, corporations and institutions. Consultants are senior and highly respected professionals including former senior judges, police officers, academics, experts in both national and international justice, advisors to governments, corporations and other organisations. More info: [RL Consulting]
Chambers marks Black History month by honouring Dame Linda Dobbs DBE who has always been at the forefront of social justice movements, paving the way for change for Women at the Bar.
Watch her story here: [Youtube] [ video credit: Next 100 Years]