"Red Lion Chambers offers a great depth of talented, approachable counsel."

Legal 500, 2022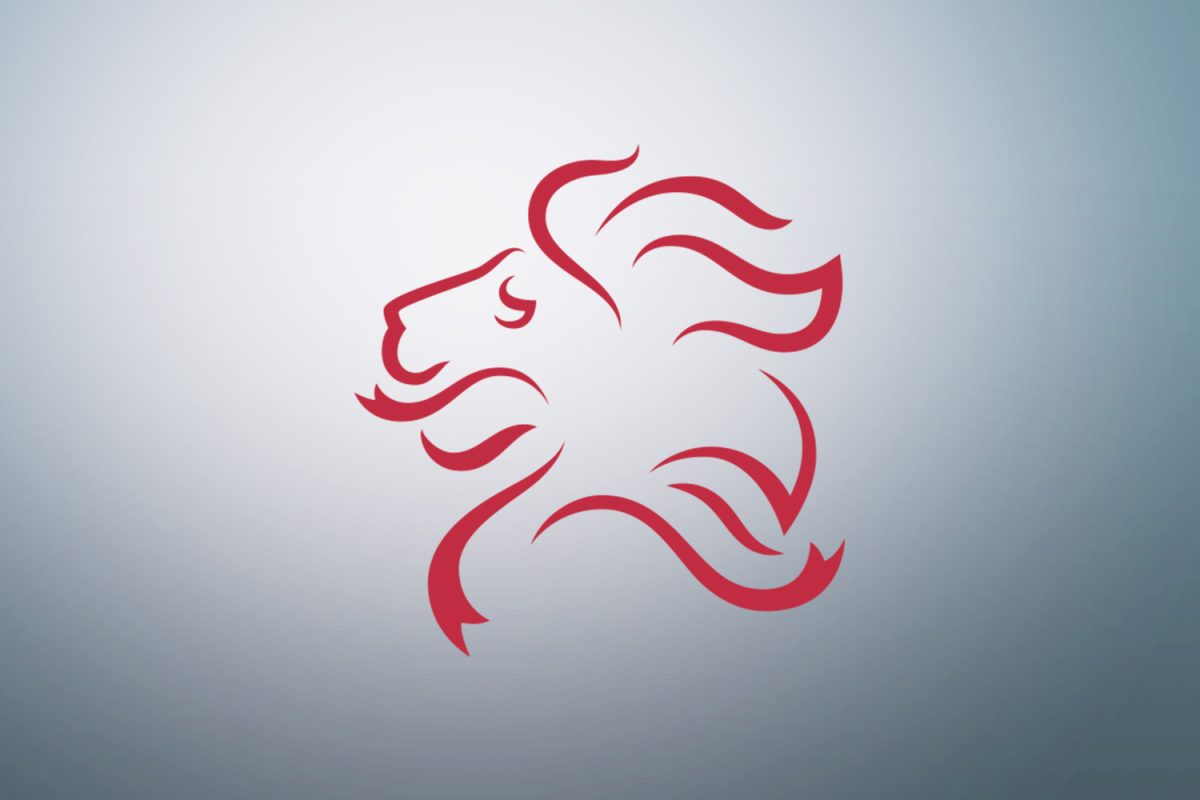 Personal profile
Katie joined Chambers as a first six pupil in September 2023 and is currently supervised by Leo Seelig. She looks forward to developing her knowledge across Chambers' areas of practice.
Prior to pupillage, Katie comes to the Bar from a strong academic background. She graduated from The University of Oxford being awarded the Balliol College Jenkyns (Law) Prize for the highest marked Jurisprudence essay and completed the bar course with Distinction, achieving the (joint) top mark in Examination in Chief.
Katie is committed to pro bono and outreach work. Whilst on the bar course, Katie volunteered with the Prisoners' Advice Service and Advocate. Her responsibilities in these roles included legal research, responding to queries from prisoners with advice on issues such as categorisation and producing case summaries for case reviewers. As a University and Law Faculty Ambassador, As a University and Law Faculty Ambassador, Katie designed and delivered workshops to state school students on applying to study law at university, in particular Oxford. She also ran academic, social and skills development sessions for students on the Oxford UNIQ Outreach Programme.
Education
2023 – Inns of Court College of Advocacy, Postgraduate Diploma in Bar Practice – Distinction
2022 – University of Oxford, BA Jurisprudence – 2.1
Awards
Inner Temple Major Scholarship