Anita Clifford has written a Comment piece for Building Magazine looking at ways in which the construction industry should be implementing more robust measures to combat fraud and bribery.
She examines the process of tendering, whether sufficient resources are being applied to compliance, bounce back loans, movement in staff and invoicing where fraud and bribery can take place, even in its subtlest forms.
She comments:
"A construction company of any size must also ensure that it has adequate procedures to guard against bribery. A central component will be tailored training of staff involved in tenders and contract negotiation – the absence of which could constitute the corporate offence of failing to prevent bribery."
Read full piece here: [Building Magazine]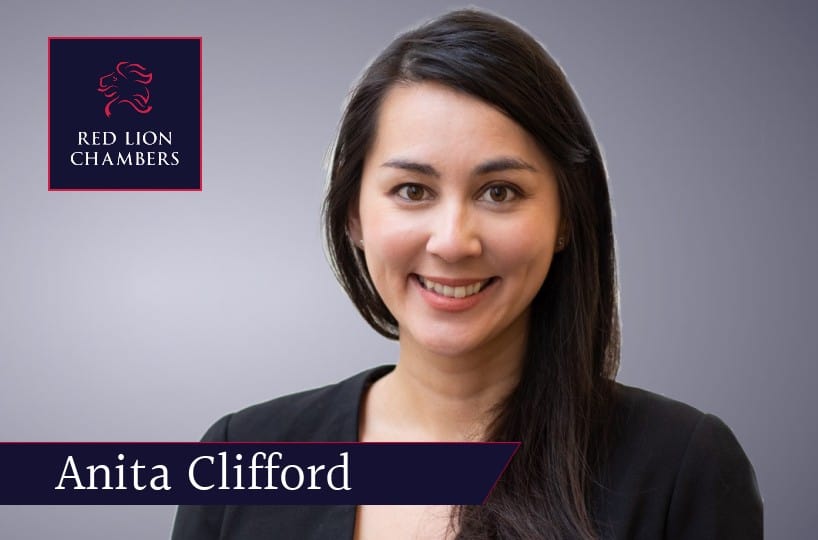 Associated members: