October 17, 2022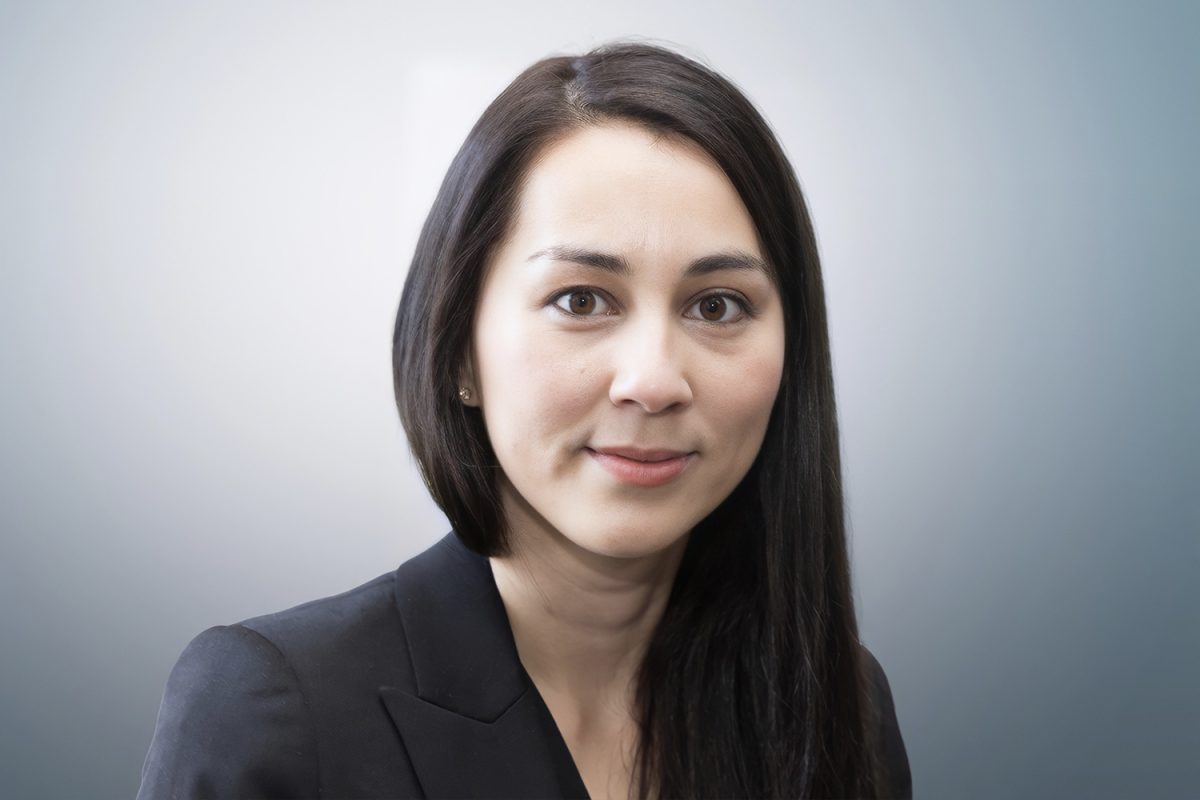 Anita Clifford has been interviewed by Law360 commenting on the news of Fintech company Zaim Credit Systems PLC announcing that it was suspending its London Stock Exchange listing with immediate effect, after losing track of who owns its shares.
Zaim, a small short-term loan specialist, said in a statement to the stock exchange that it is temporarily halting its listing while it investigates the control of its U.K. holding company Zaim Express LLC.
In an interview with Law360, Anita Clifford commented that it was "a massive step" for a holding company to announce concern over who is really in control of shares in a subsidiary. She said:
"The language used in the announcement is relatively benign in that it describes a 'discrepancy,' but the concerns must be grave to request a suspension of trading while an investigation is launched and, at the outset, to foreshadow that legal remedies are being looked at."
RLC member Anita Clifford has a strong financial crime interest and advises on anti-money laundering investigations and regulatory requirements, suspicious activity reporting and account freezing and is a ranked junior for POCA work in both Legal 500 and Chambers & Partners. She is also a contributor to the Lloyd's Law Reports: Financial Crime.
Read article in Law360 here: [Law360]