October 10, 2016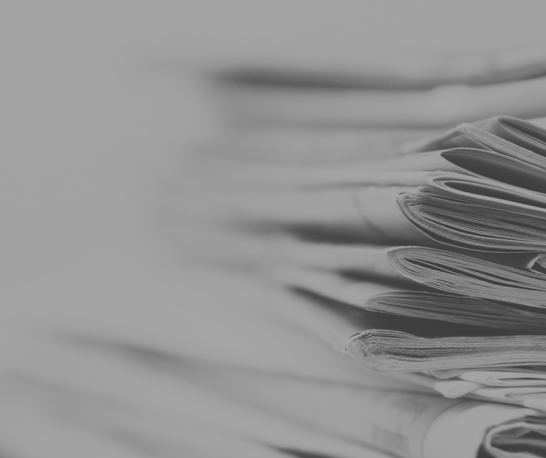 Allison Clare secures acquittal of former Credit Suisse ETF trader Rohit Jha on Indictment alleging Mr Jha caused trading losses to the bank of $18 million dollars as a result of fraudulent conduct . Following a recent application to dismiss the charges, the prosecution accepted that there was no realistic prospect of a conviction. As a result, today at Southwark Crown Court no evidence was offered against Mr Jha on all counts and not guilty verdicts entered.
Allison Clare was led by Henry Blaxland QC of Garden Court Chambers and instructed by solicitors Anthony Edwards (TV Edwards) and Matthew Hardcastle (formerly of TV Edwards now of Kingsley Napley).
Click here to find out more.