March 29, 2018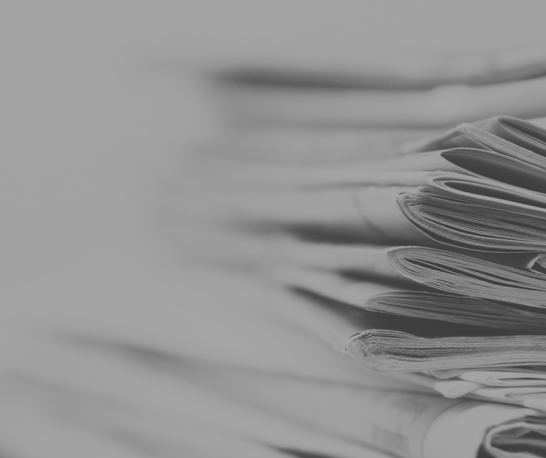 Red Lion Chambers is proud to include CBA Chair, Angela Rafferty QC and Treasurer Gillian Jones QC amongst our members. We salute their efforts on behalf of the entire Criminal Bar. We have awaited the CBA announcement today because it will guide every member of chambers in addressing action against the new AGFS commencing 1st April.
Whilst the decision is personal, as a set we are in full support of Angela, Gillian and the CBA strategy.
Download the CBA's announcement and proposals here.