January 13, 2022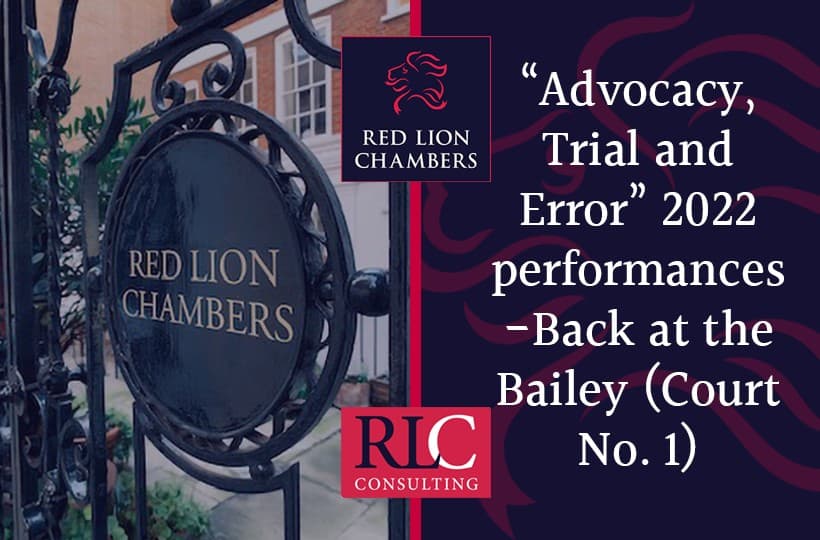 "Advocacy, Trial and Error" will take place at the Old Bailey in one of the world's most famous court rooms, Court No 1, during the evenings of 14-17 March, 2022.  "Trial and Error" has been been devised by a former RLC Head of Chambers, HH Peter Rook QC. This year will be its 8
th
 year with vignettes and songs performed by members of the Bar, Judiciary, and Old Bailey staff. Cases are re-enacted in Court No 1, the actual location of many of the original trials.
The shows raise funds for two charities- the Sheriffs' and Recorder's Fund which supports ex-offenders and Pan Intercultural Arts who support rescued victims of trafficking. Music includes two songs by the Amies Freedom Choir who are all survivors of modern slavery and trafficking.
The production is co-sponsored by RLC alongside other leading Chambers and supported by the Criminal Bar Association.
The 2022 Production Team includes Director Ellis Sareen (Foundry Chambers) and Musical Director Colin Sell (BBC Radio 4). Lighting design is kindly provided by the Rose Burford College of Theatre and Performance.
Chambers has held a long association with the "Trial and Error" series which began in 2014 with the first performances directed by Former Head of Chambers and RLC Door Tenant, Anthony Arlidge QC in which he also performed as the Usher. In 2015, he reprised this role with RLC member Riel Karmy-Jones QC directing the performance.
In 2016, it was an all RLC star studded case for "The Trial of Oscar Wilde" – to re-enact one of the most famous cases in British legal history. Anthony Arlidge QC performed the part of Sir Edward Carson QC cross-examining the Irish playwright Oscar Wilde played by RLC member David Etherington QC . This was the infamous epic court room scene in 1895 in which Wilde was questioned about his novel 'Dorian Gray' and made a cardinal mistake which ultimately led to his imprisonment and downfall in society. With HH Peter Rook QC as Usher and Riel Karmy-Jones QC directing the epic court room scene, this was to be heralded an acclaimed Red Lion performance.
HH Peter Rook QC, now an RL consultant, said:
"It is a huge privilege to be able to turn Court No 1 into a theatre and re-enact cases there; the actual location of many of the cases. This years' theme will be advocacy with some of the very finest examples as well as the lamentable. It includes the trials of Lord Haw (William Joyce), W.T.Stead (the father of investigative journalism)  and Pemberton Billing MP (played by David Etherington QC.) It will also feature the advocacy of Sydney Kentridge at the Steve Biko inquest. We are grateful to the Recorder of London, HH Judge Mark Lucraft QC, for his support. We would also like to give particular thanks to one of the cast members, Thomas Grant QC (Maitland Chambers) whose superb book 'Court Number One, The Old Bailey Trials that Defined Modern Britain' (John Murray) has inspired a number of the vignettes."
Tickets go on sale from Monday 17 January and can be requested by emailing here: More Trial Events
For more information on RL Consultant HH Peter Rook QC please see: HH Peter Rook QC
For more information on RL Consulting please see: Red Lion Consulting (RLConsulting)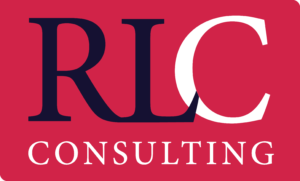 Edit on 17 March 2022: Please see a review by Simon Spence QC here: [RLC Review]