September 29, 2014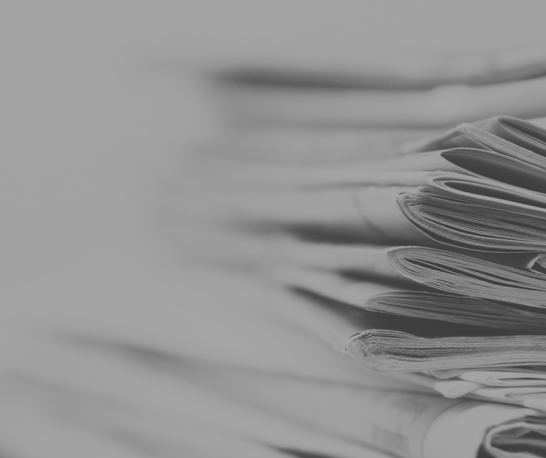 Yet again, Adam Wiseman of Red Lion Chambers has secured an outright acquittal on all counts for his client in a murder conspiracy trial. In dramatic courtroom scenes at Luton Crown Court, after a 6-week court case that repeatedly made the national headlines, the jury unanimously found Mahboob Baig not guilty of masterminding the assassination. Other defendants, not represented by Mr Wiseman, were convicted and sentenced to life in prison.
The investigation had been the subject of two separate Crimewatch appeals. The trial itself was subject to extensive coverage by the BBC and Sky News and is currently the subject of a Channel 4 documentary (24 Hours in Custody: Conspiracy to Murder, aired on 29th September 2014, 9pm).
Six defendants were charged and put on trial for conspiring to murder Atif Ali. Adam Wiseman was lead Counsel for the alleged organiser.
The prosecution centred around whether Mr Baig had contracted a hitman to shoot dead Atif Ali, a love-rival of Mr Baig's brother-in-law, Shahzad Mahroof. In the week before the shooting, Atif Ali had been subjected to threats on his life and his car had been blown up. On the day of the shooting, Mr Ali was put under surveillance, followed and then shot at point-blank range with a sawn-off shotgun outside a school in Luton. He was left for dead in the road as the getaway car sped off. After lengthy deliberations, the jury unanimously agreed that Mr Baig was not involved.
Further reports may be found at:
http://www.bbc.co.uk/news/uk-england-beds-bucks-herts-28800315
http://www.itv.com/news/anglia/2014-08-13/luton-shooting-was-not-a-botched-attempted-murder-court-is-told/
http://www.channel4.com/info/press/programme-information/24-hours-in-police-custody-w-t