October 30, 2013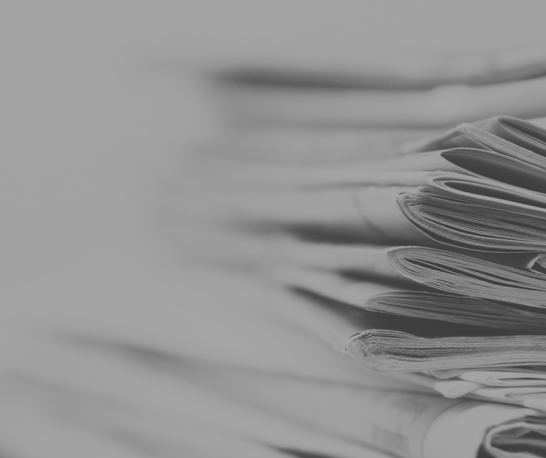 Red Lion Chambers is currently inviting applications for third Six Pupillages.
Third Six pupils take a full and active part in Chambers' life. They also benefit from advocacy training and a designated pupil supervisor.
Applications should be made by CV and covering letter to Hannah Eales at 18 Red Lion Court, London EC4A 3EB orhannah.eales@18rlc.co.uk. Envelope's should be marked "3rd Six".
The deadline for applications is 12 noon, Friday 15th November 2013. Interviews will take place soon after the closing date.