February 24, 2023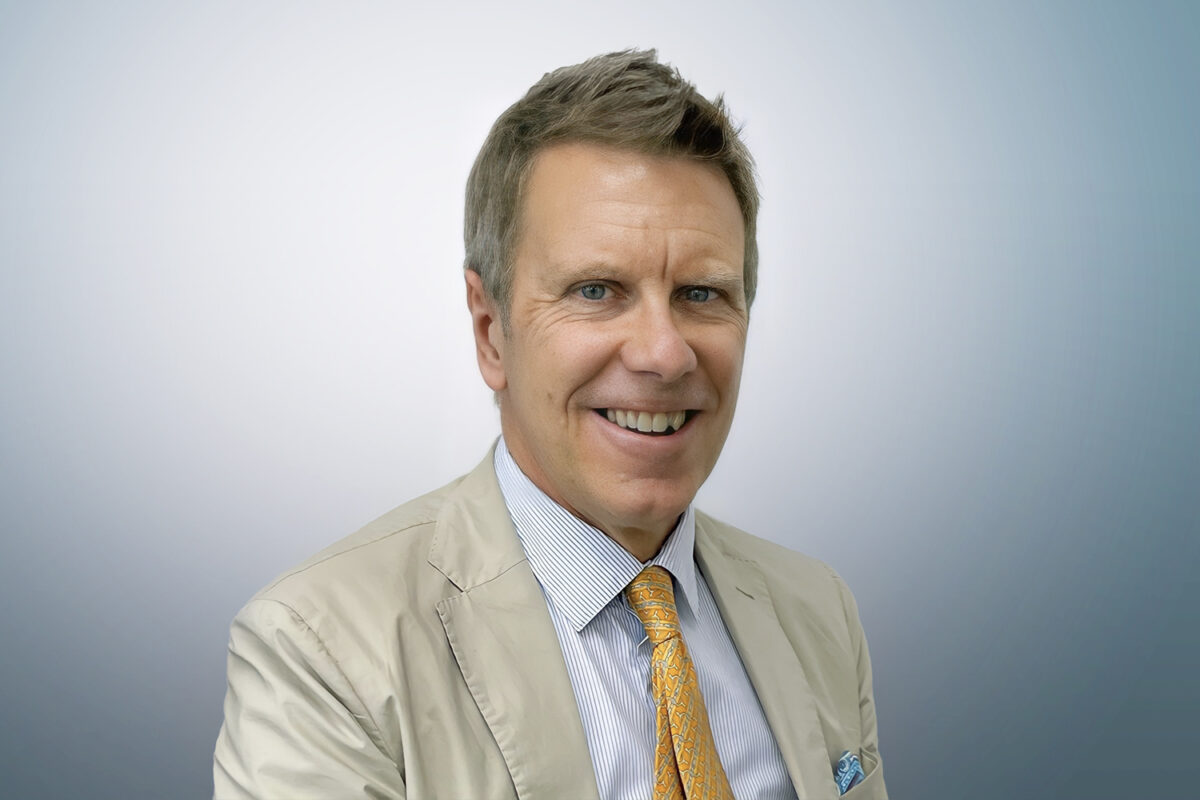 On the first anniversary of the Russian invasion of Ukraine, RL Consultant Mark Guthrie looks at progress on prosecuting Russia's war crimes and useful lessons to be learnt from the courts of Bosnia and Herzegovina.
Writing for Counsel Magazine he says:
"One year of war in Ukraine has seen the country demonstrate not only its military capacity and resilience, but also its commitment to the rule of law. As soon as the war began and the nature of the destruction which Russia inflicted on the people of Ukraine became apparent so did discussion of the prosecution of perpetrators of war crimes." commenting that "No one should expect an early end to the investigation and prosecution of war crimes arising out of the Ukrainian conflict."
From 2001 until 2006 Mark worked for the Organisation for Security and Cooperation (OSCE) Mission to Bosnia Herzegovina where he held a number of roles including Senior Human Rights Officer and Rule of Law Adviser. He gave expert technical advice at the time of the introduction of a new criminal procedure code. In addition, he led a team of trial monitors and provided expert analysis of the local prosecution of war crimes cases. He has recently written an analysis for the OSCE of the domestic prosecution in Bosnia Herzegovina of war crimes.
Read more: [counsel Magazine]