January 11, 2016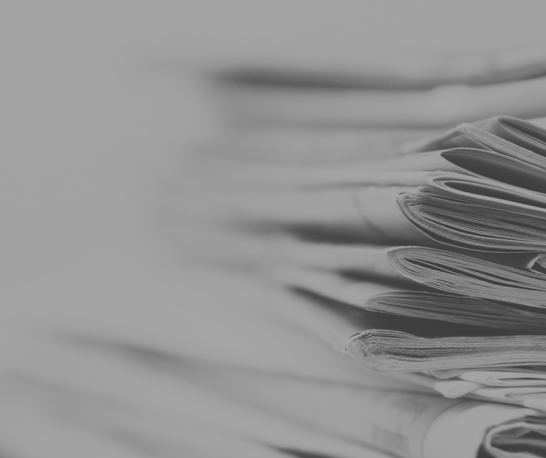 The Institute for Inclusion in the Legal Profession ("IILP"), in association with the Chicago Bar Association and a number of other bar associations and professional organizations, will present what is believed to be the first conference held outside the US or UK addressing the globalization of diversity and inclusion issues in the legal profession. It will take place on 29th-30th March in Lausanne, Switzerland.
IILP Chairman, Marc Firestone, the Senior Vice President and General Counsel of Philip Morris International, is hosting the programme at his company's headquarters.
Sailesh Mehta of Red Lion Chambers will be speaking on a panel about how race-motivated hate crimes are handled in the UK.