March 9, 2023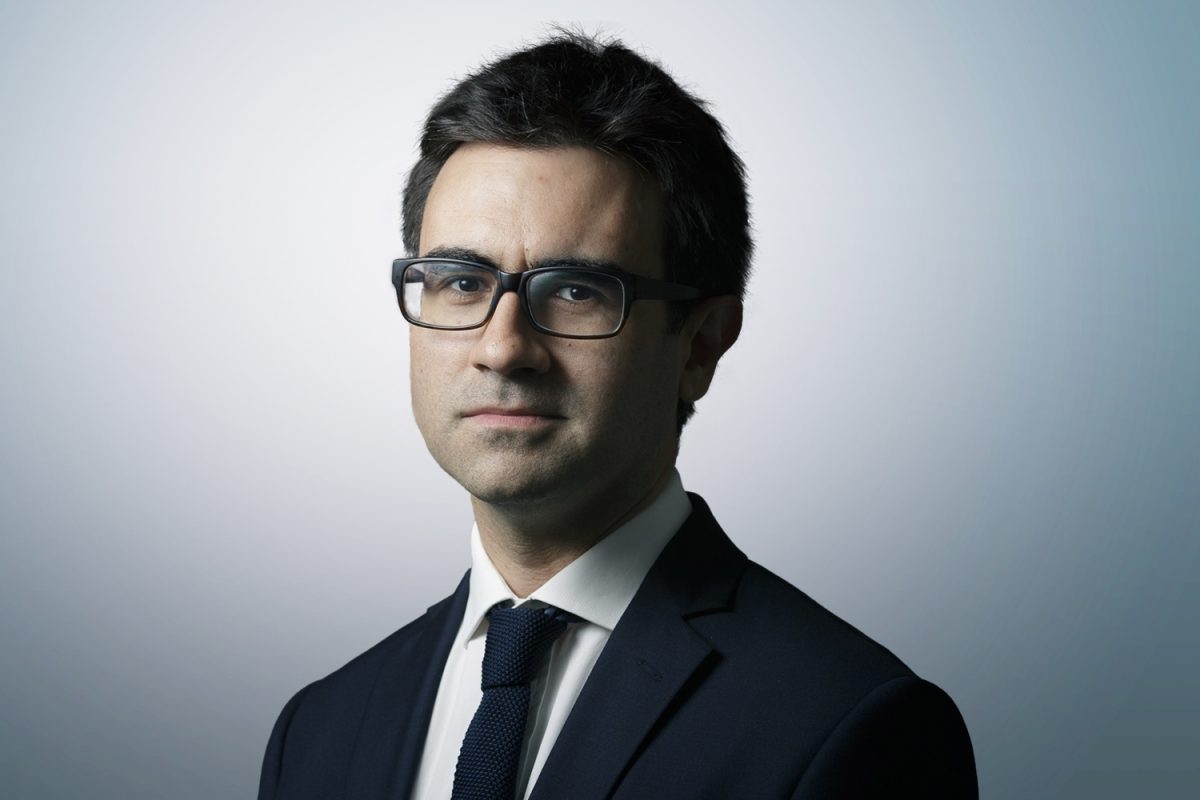 British high jump coach Fayaaz Caan has been suspended for three years following a UK Athletics (UKA) investigation.
UKA brought a number of charges against Caan after an investigation was launched following complaints concerning his coaching practices which included bullying and harassment.
Caan, who coached Robbie Grabarz to a silver medal at the London 2012 Olympics was suspended just before the Tokyo Olympics in 2021 and will be suspended until 29 June 2024.
UKA is the governing body for the sport of athletics in the UK. It is responsible for overseeing the governance of athletics events in the UK as well as athletes, their development, and athlete officials.
Max is a leading practitioner in the sports arena and appears on behalf of UK Athletics, the Football Association and the British Horseracing Authority. He is an advisor to UK Anti-Doping and has undertaken work for the Rugby Football Union and Rugby Football League. Max additionally represents athletes in disciplinary proceedings across a range of sports.
Read news stories:
[The Guardian]
[BBC News]
[The Telegraph]
[The Times]
[Daily Mail]