June 20, 2022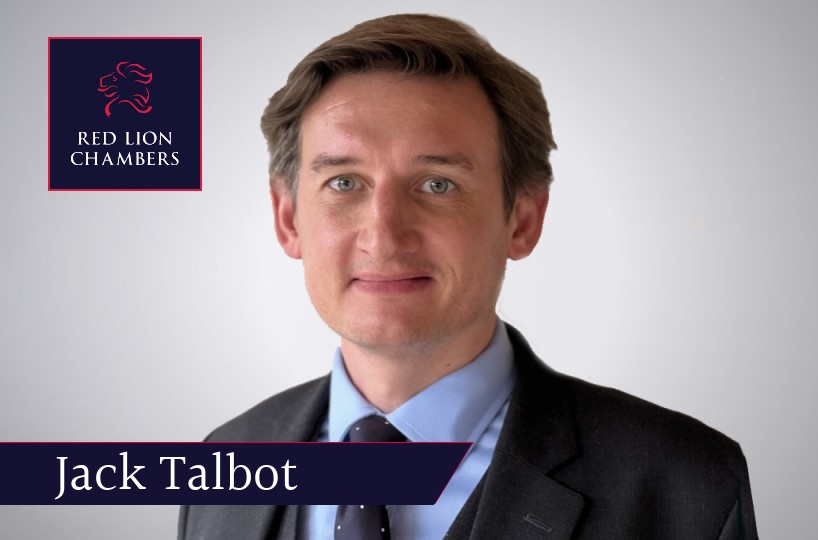 Jack Talbot has successfully prosecuted Rajesh Ghedia, 42, who defrauded multiple insurance and pension companies of over £1.3 million by feigning that he had stage 4 pancreatic cancer and less than a year to live.
Ghedia also exploited his role at a well-known investment bank to convince friends, family and acquaintances to invest in financial products that did not exist. In reality, the victims had transferred nearly £625,000 directly into his personal account.
During the course of his career, Ghedia had signed up to a number of pension plans which allowed him to withdraw funds should he be given less than 12 months to live. Ghedia also took out a life insurance policy with critical illness cover in March 2017 with an insurer, which could be claimed on in the same way should he be diagnosed with a terminal illness. The value of this policy was £1.2 million.
Additionally, Ghedia deceived his victims by posing as the Head of the Trading Desk at a bank. He would present profitable investment opportunities to individuals and instruct them to transfer funds into one of the bank's portfolios, which was in fact one of his personal bank accounts. When the investor asked to withdraw the funds or questioned the lack of return, Ghedia would offer a number of excuses including delays due to the Covid-19 pandemic and the UK leaving the European Union. He even at one point alleged that Russian hackers had intercepted the fund and advised the client to report it to Action Fraud.
Ghedia was jailed for six years and nine months at Southwark Crown Court on Friday 17 June having pleaded guilty to 30 separate offences following two investigations run by the City of London Police's Insurance Fraud Enforcement Department (IFED), Fraud Operations team and Asset Recovery Team.
He will now be subject to confiscation proceedings with The City of London Police's Asset Recovery Team (ART) seeking to ensure that the funds illicitly acquired are recovered.
Jack Talbot was instructed by Michael McCrone of the CPS' Serious Economic Organised Crime and International Division.
Jack has developed considerable expertise in fraud, corruption and business crime. He has been listed as a leading junior in fraud in the Legal 500 directory since 2016. Read more: https://redlionchambers.co.uk/barrister/jack-talbot/
News stories here:
[BBC News]
[Daily Mail]
[Express]
[Eastern Eye]
[My London]
[City of London Police]